Douglas Gordon


Douglas Gordon is one of the most renowned artists of his generation and received in 1996 the British Turner Prize. In 2007 he was with an extensive exhibition at the Kunstmuseum Wolfsburg which was produced in an intensive dialogue with the artist.
The staging of the works should have the character of the Œuvres account and the multimedia work of the artist's reflection. The large exhibition hall of the museum has been transformed into a giant black box, in which the video installations, photographs, text work and monitor work interact.
Memory, loss and rediscovery are the fixed points of the thematic work of Douglas Gordon. It is above all, his film projects, the Douglas Gordon have made known. Mostly, he uses the so-called "found footage", which he produces a minimal intervention worked.

Currently a film by Ralph Goertz for the EDITION MEDIA ART on the Scottish exceptional artist is in production.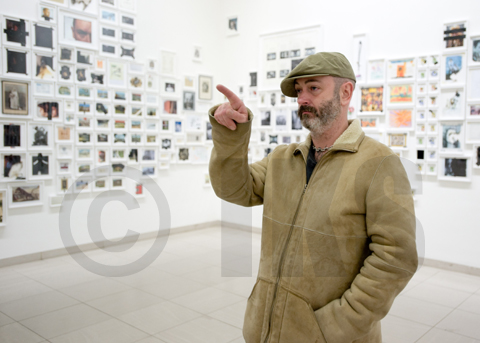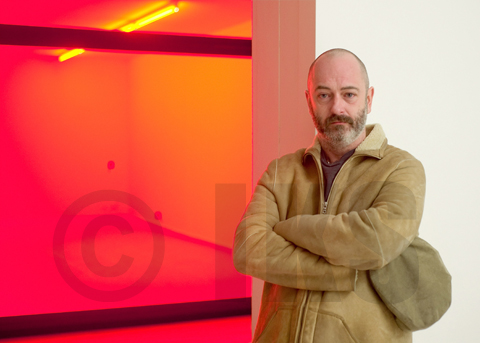 Photo: Dirk Rose © IKS-Medienarchiv