Dieter Eikelpoth


Dieter Eikelpoth was known for his intense and subtle portraits.
On behalf of EICKHOFF KÖNIGSALLEE in Dusseldorf, the photographer Dieter Eikelpoth and the supermodel Nadja Auermann has been committed for the new Fall 2011 catalog.
We were allowed to exclusively accompany the shoot on film in Dusseldorf. Thank you for your confidence!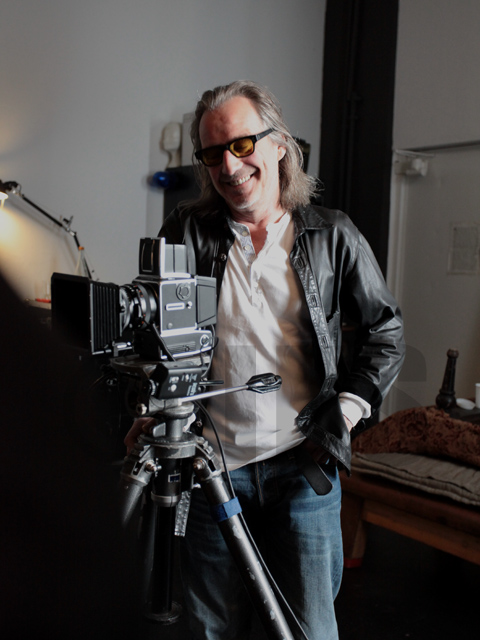 Photo: Ralph Goertz © IKS-Medienarchiv