Andreas Gursky
Andreas Gursky is one of the most important photographic artists of contemporary art.
Digital Imaging and extremely large formats are characteristic of Gurskys photographs, but also his decidedly choise of color.
Since 2001 we accompany Andreas Gursky at various exhibitions in NRW. In addition to interviews we have a broad documentation of Gurskys works.
In 2018 the filmmaker and directr of the IKS, Ralph Goertz, was allowed to accompany Gursky during his preperations for his exhibition at the Hayward Gallery in London.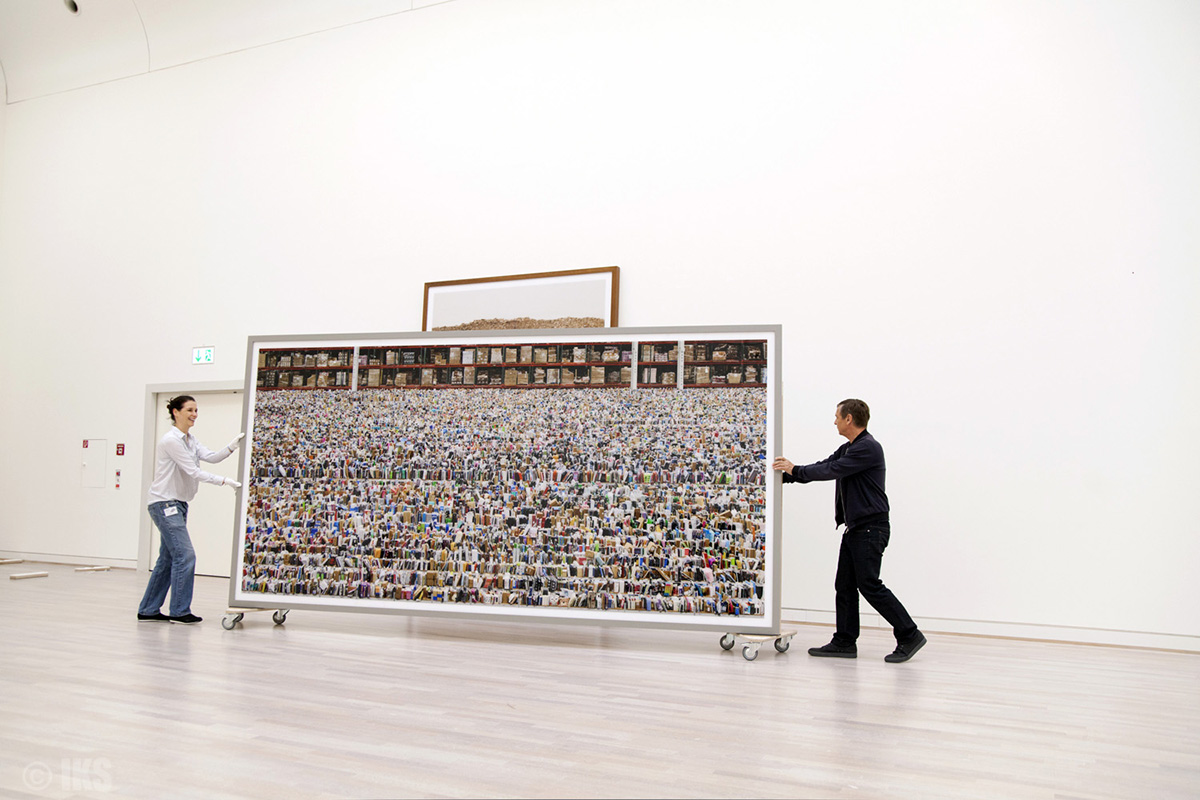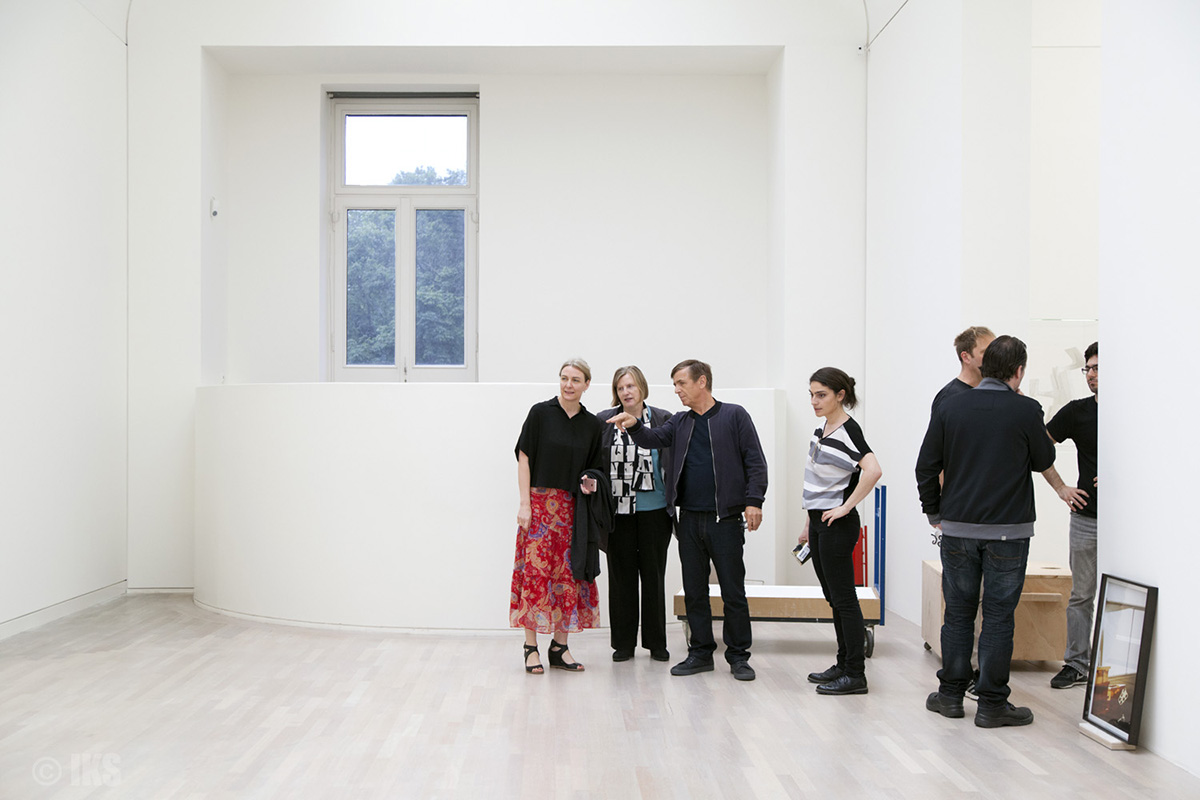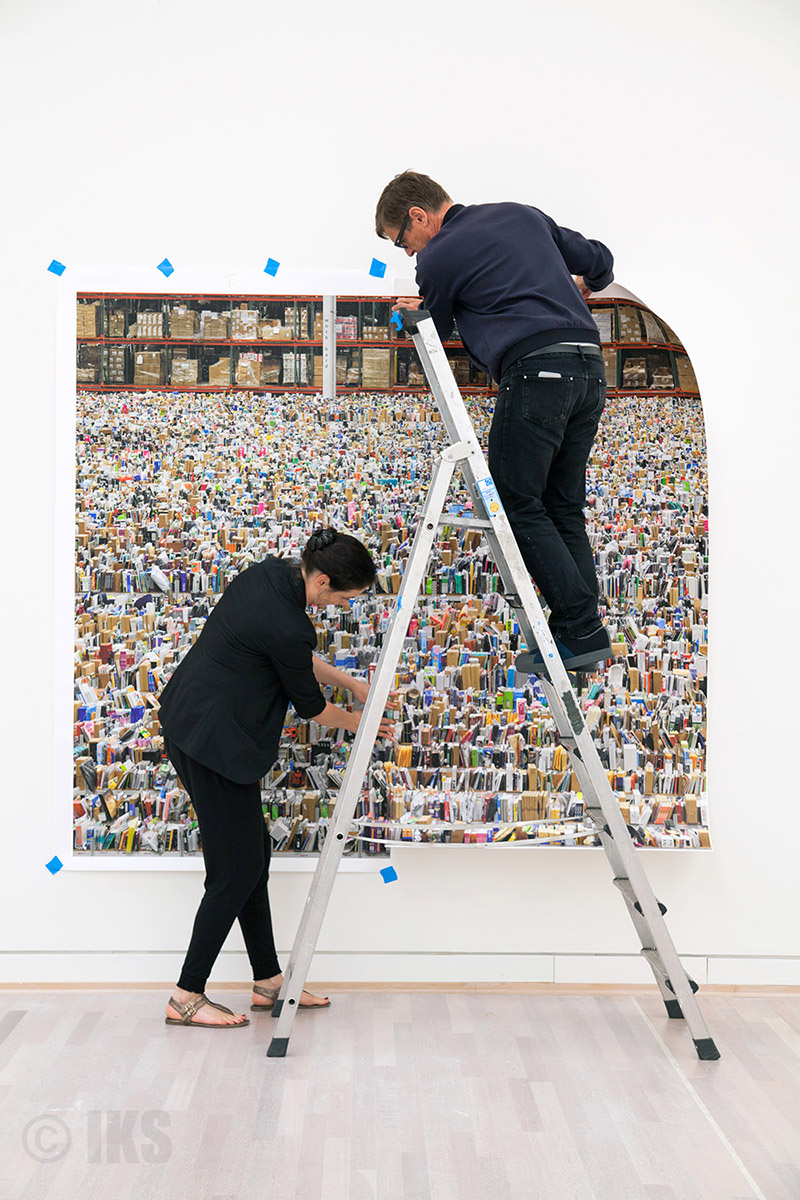 End of 2017 we met Andreas Gursky during his preparations at his studio for his first Retrospective at the Hayward Gallery in London.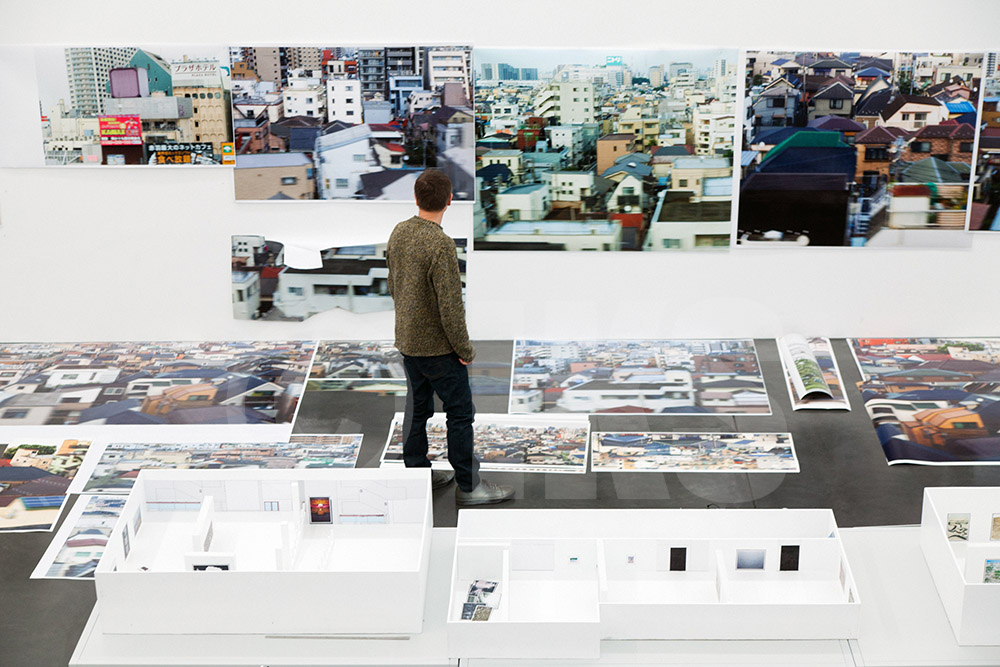 The media interest was big, when he opened his show in London on 23 Jan 2018. There we met the artist for an exclusive interview and produced film and photo footage of the exhibit.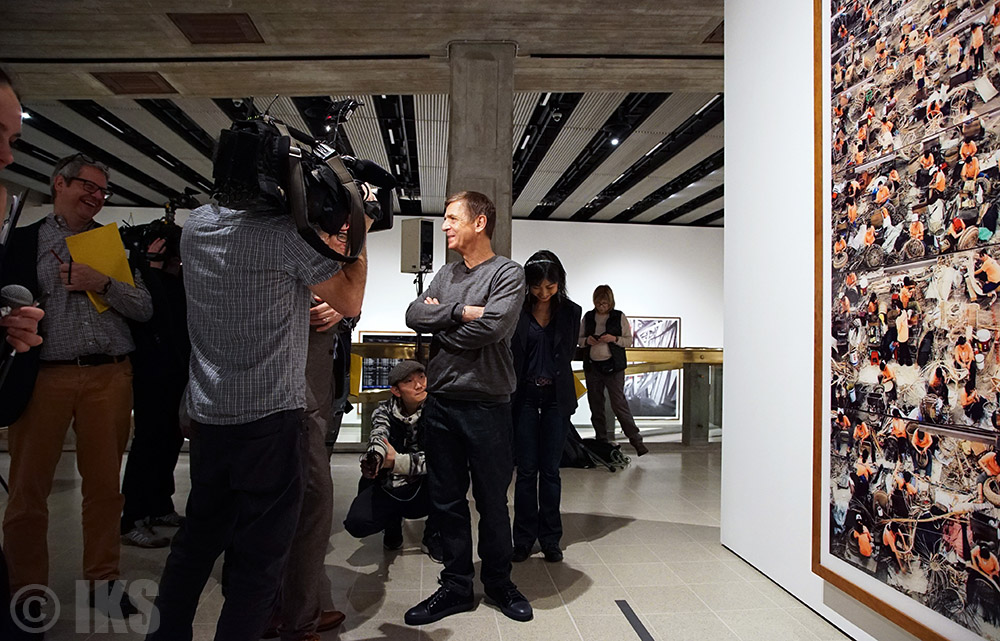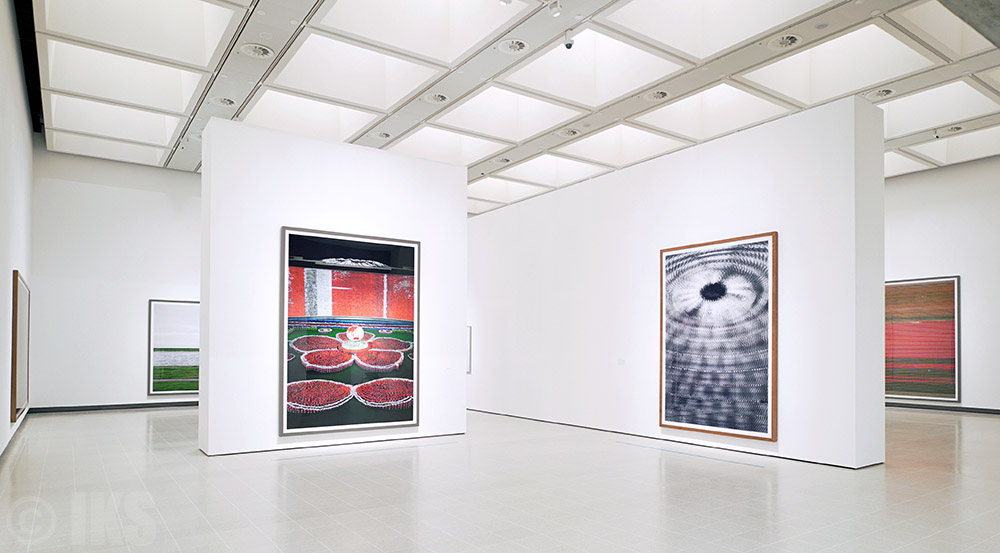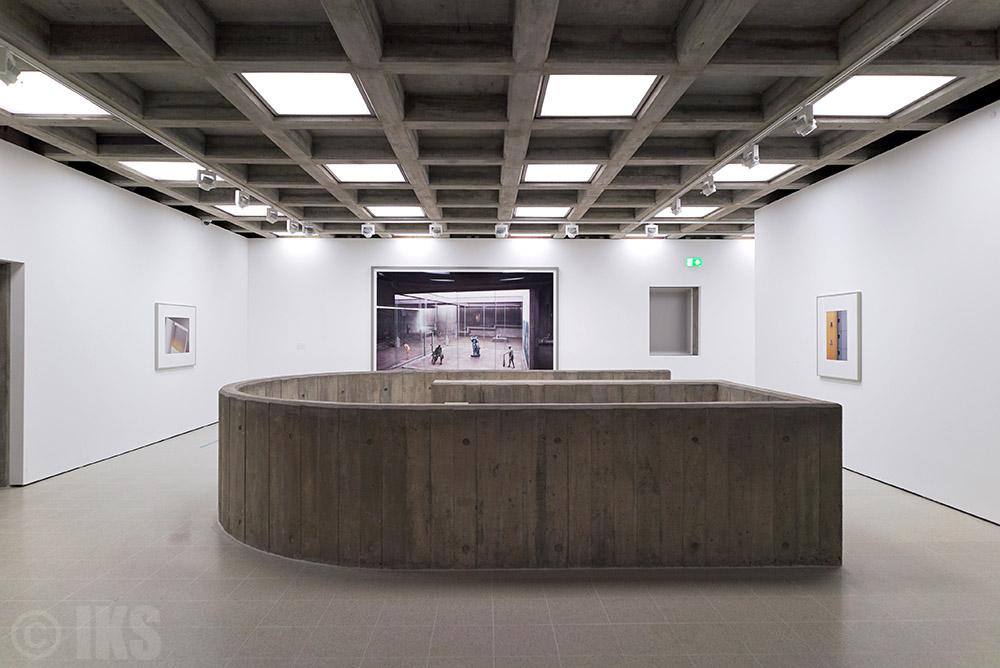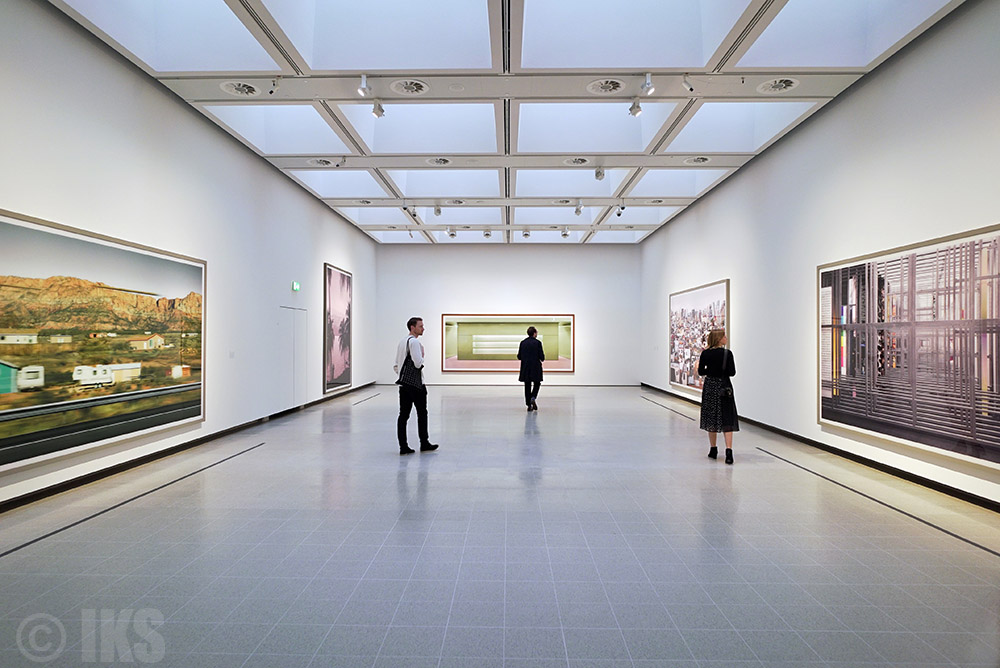 In 2018 we met Andreas Gursky at the Kunstakademie right after he did end his teaching.
photos: Ralph Goertz © IKS-Medienarchiv