Christopher Wool
Christopher Wool is one of the most important representatives of abstract painting. In his new works he uses different media such as painting, drawing, photography and printing.
In 2009 the Museum Ludwig in Cologne dedicated Christopher Wool an exhibition which presents works between 2006 and 2009.

We have published a short documentation (12 min.) about the artist.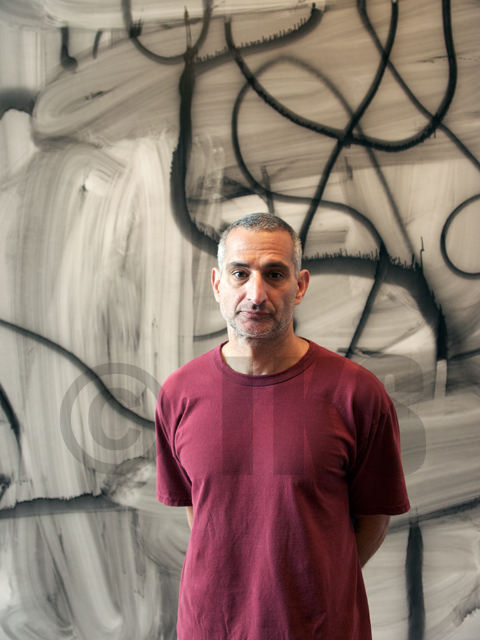 Photo: Ralph Goertz © IKS-Medienarchiv