Anthony Cragg
Tony Cragg counts as the most significant British sculptor, who is using a wide variety of materials like wood, glas, bronze and plaster to examine the relationship between natural and synthetic forms and structures since the 1970s.
The documentary by Ralph Goertz accompanies the artist in his studio, where he introduced his different working progresses, while he is drawing and ends at his first retrospective exhibit at the Von der Heydt-Museum Wuppertal in 2016.
Many thanks for trusting us!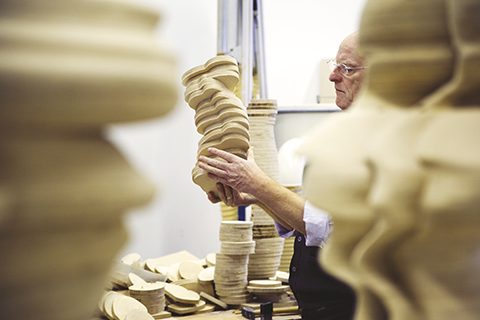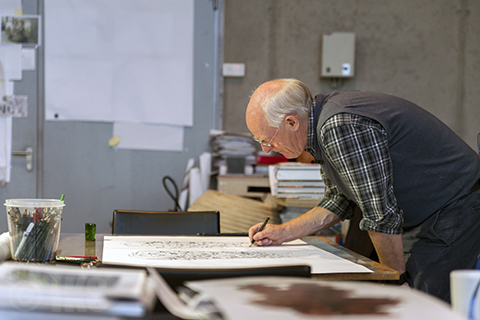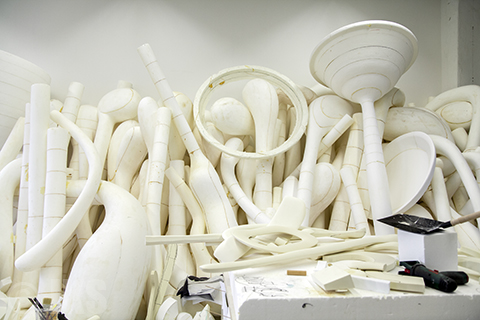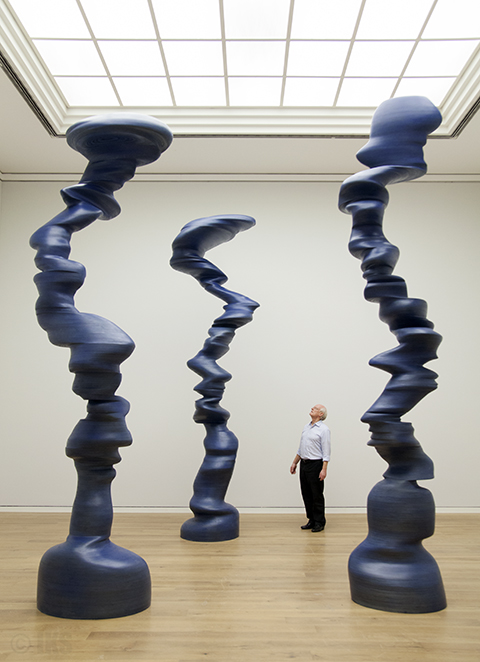 photos: Isabel Hernandez / Ralph Goertz © IKS