Patti Smith
Patti Smith is a legend as a musician and in lyrics. Since the 1970s she was best friends, model and muse of American photographer Robert Mapplethorpe. The NRW-Forum presented in 2010 a retrospective exhibition on Robert Mapplethorpe. Patti Smith came one evening to visit the exhibit just by herself and gave us an exclusive interview. In cooperation with Kobalt/arte.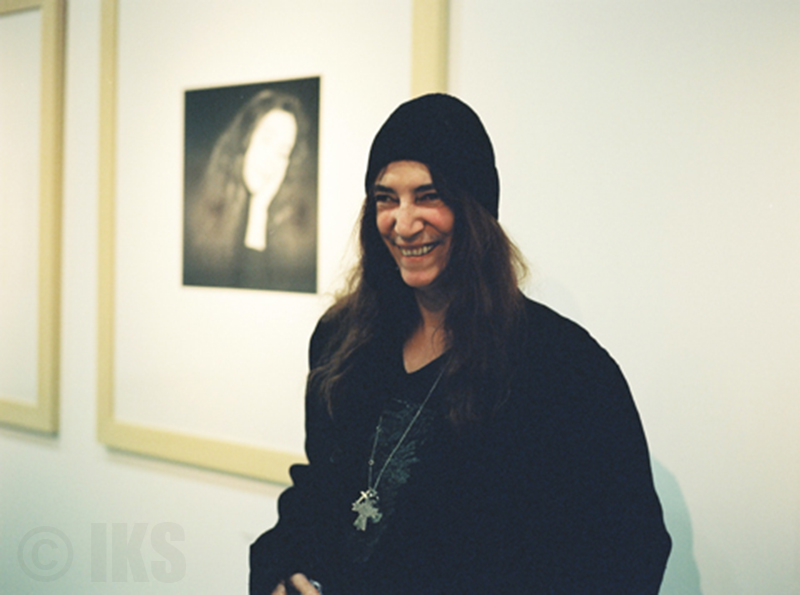 Foto: Ralph Goertz © IKS-Medienarchiv 2010
We also do have a documentation of her exhibition "Patti Smith" at the Robert Miller Gallery in New York where she presented her own artworks.