Mischa Kuball
The international working artist Mischa Kuball examines his work in the discourse between art and urbanity, public space and functionality. Lighting, photography and video are his primary used medias. The pacemaker work presented here is based on the function of the pacemaker, and focuses on the energy cycle of a city. Arisen in cooperation with the Stadtwerke Dusseldorf.
The video presents his project: "NEW POTT - Neue Heimat im Revier" which was exhibited at the Lehmbruck Museum Duisburg in 2014.
The archive contains source material since 1990.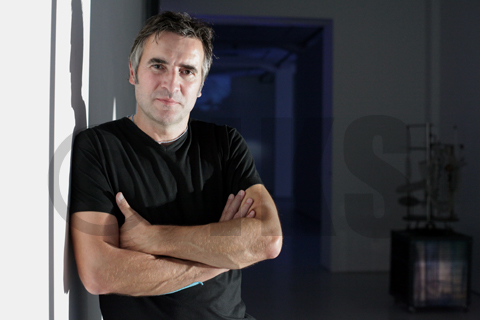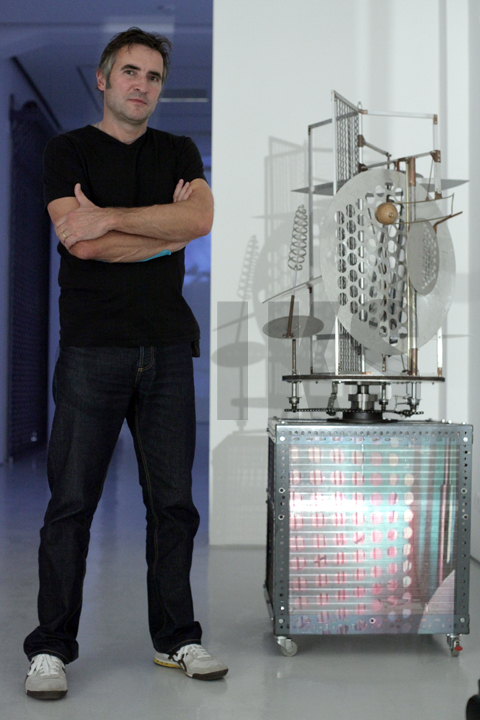 Photo: Ralph Goertz © IKS-Medienarchiv