Elmgreen & Dragset
Elmgreen & Dragset / Die Zugezogenen
Museum Haus Lange / untill 27 August 2017
For their solo exhibition Die Zugezogenen [The Newcomers], Elmgreen & Dragset treat Haus Lange as it was originally intended: a family home. The artist duo stages the moment that a fictional German family moves in. Having previously relocated to Britain, the family has now decided to move back to Germany following Brexit.
Elmgreen & Dragset combine their own sculptural work with ready-made furniture and artefacts in order to create a domestic setting. Some items have already been unpacked and installed, while others remain semi-wrapped or in boxes. Presenting the family's move as a symbol of a changing Europe, the exhibition reflects upon the visions of Modernist architecture in light of today's reality, and considers how many of these ideals now seem distant from our current, global, geopolitical situation.
Our archive contains a film and photo documentation of the exhibit.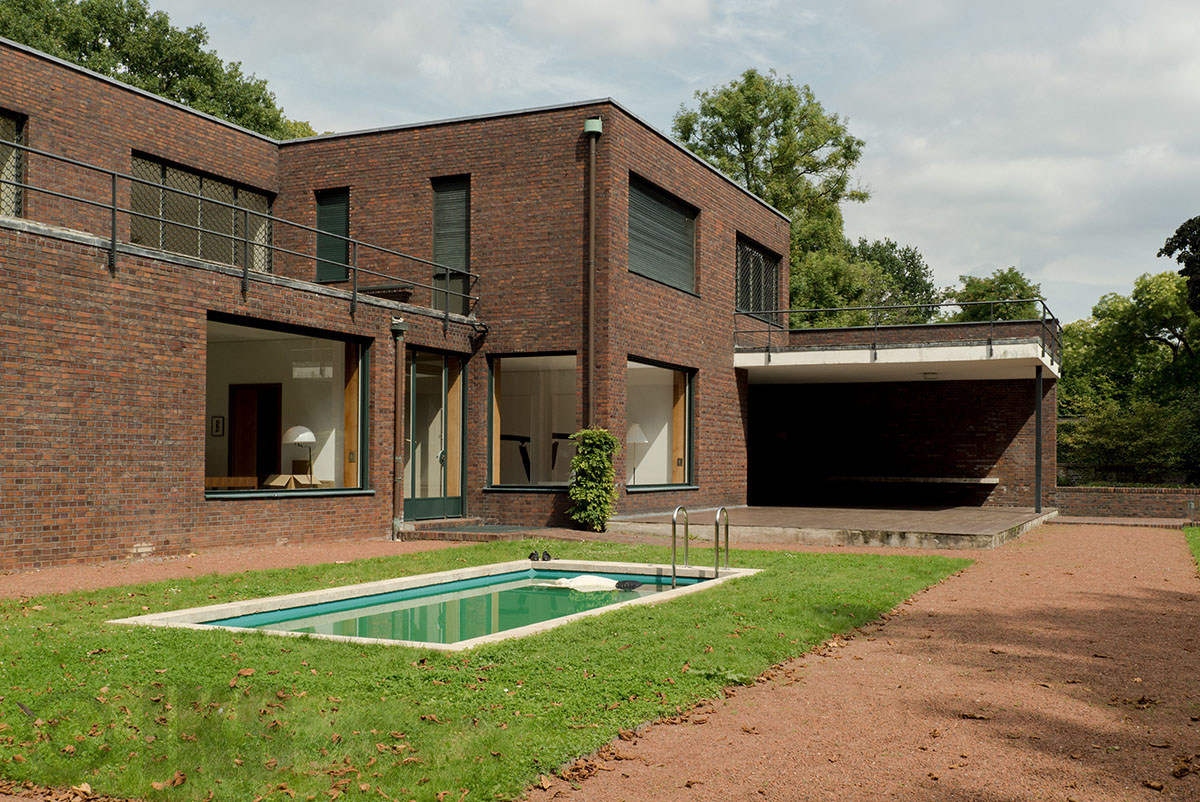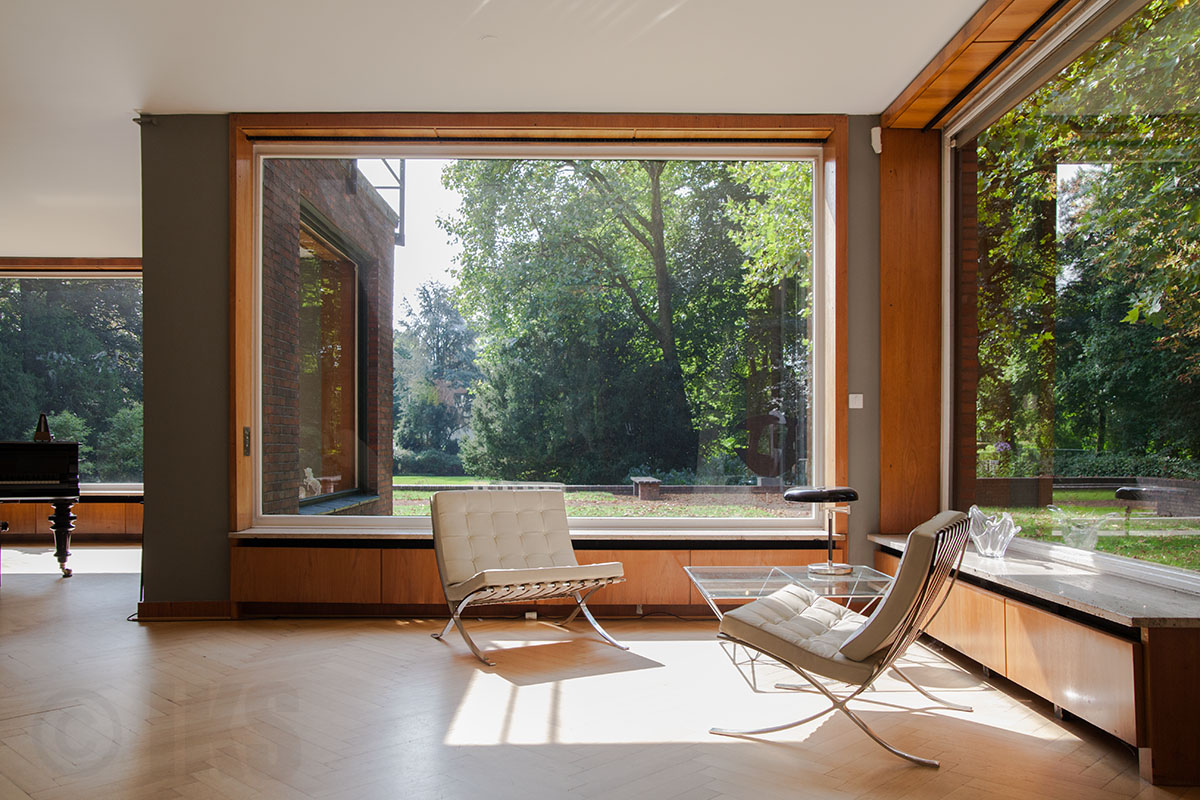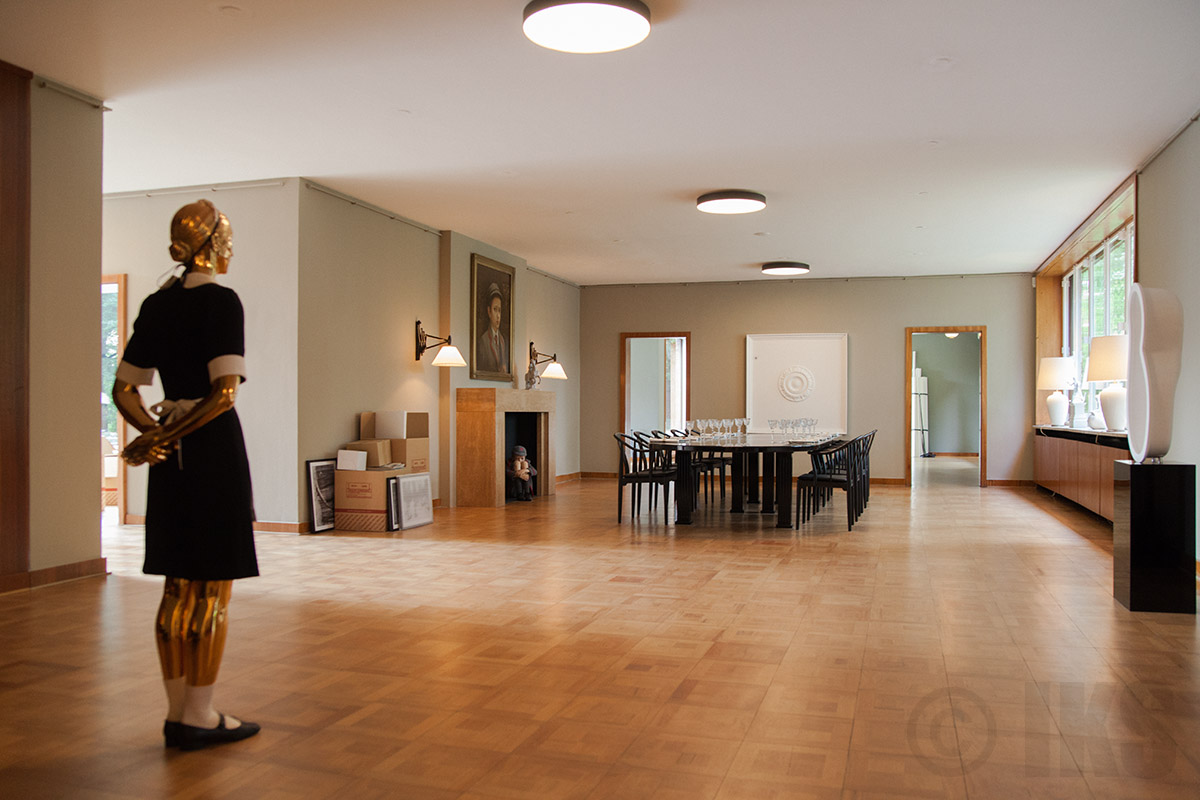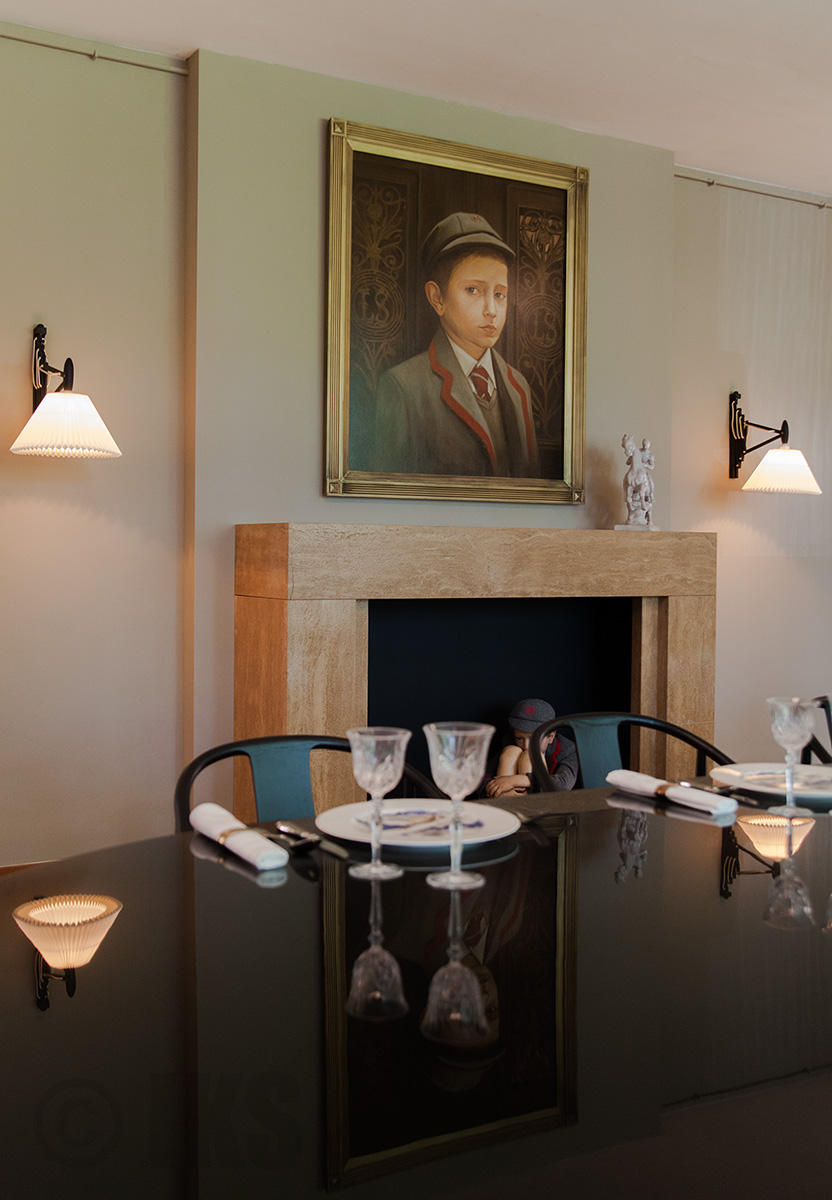 photos: Ralph Goertz © IKS-Medienarchiv
© Elmgreen & Dragset