Michel Comte
Michel Comte is one of the most famous fashion and glamour photographers. On the other hand he spends half of his time taking impressive documentary pictures in the "third world" for different charity projects.
In this clip he explains how it was to shoot with Carla Bruni.

A film about Michel Comte is available on DVD.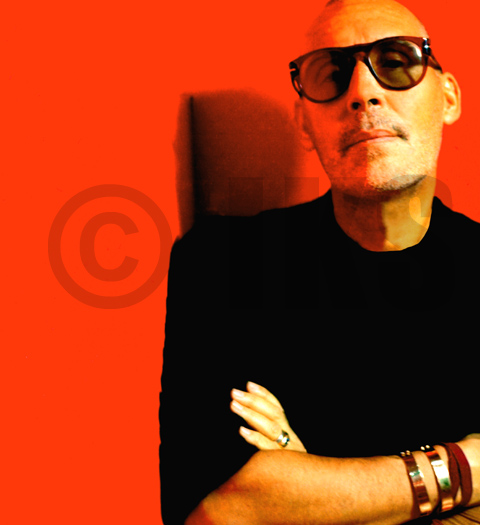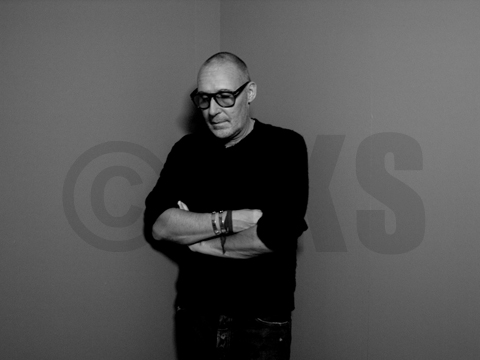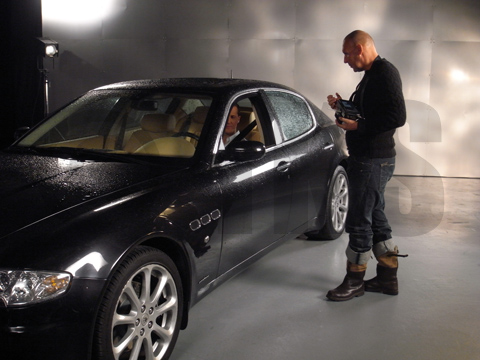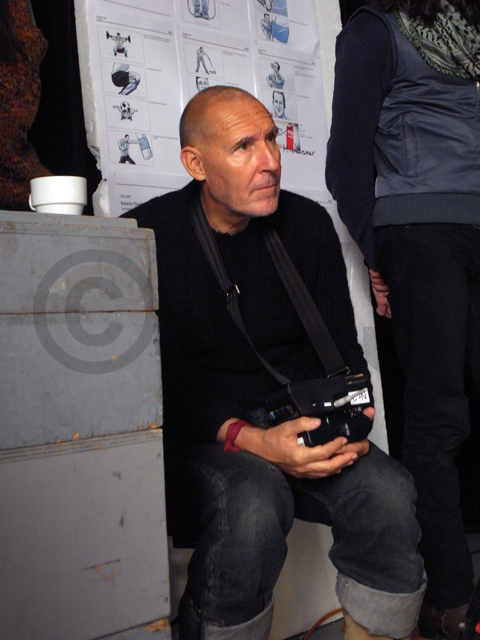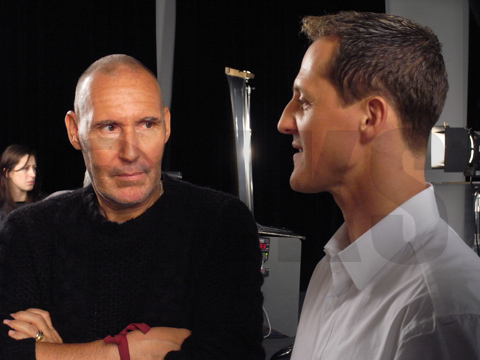 Photos: Ralph Goertz © IKS-Medienarchiv