Bieke Depoorter
Bieke Depoorter was born in Kortrijk, Belgium in 1986. She studied photography at the Royal Academy of Fine Arts in Ghent, where she graduated with a Master's degree in 2009. Three years later, at the age of only 25, she was nominated by Magnum Photos and elected a full member in 2016. Depoorter has received several awards and honors, including the Magnum Expression Award, the Larry Sultan Award, and the Prix Levallois.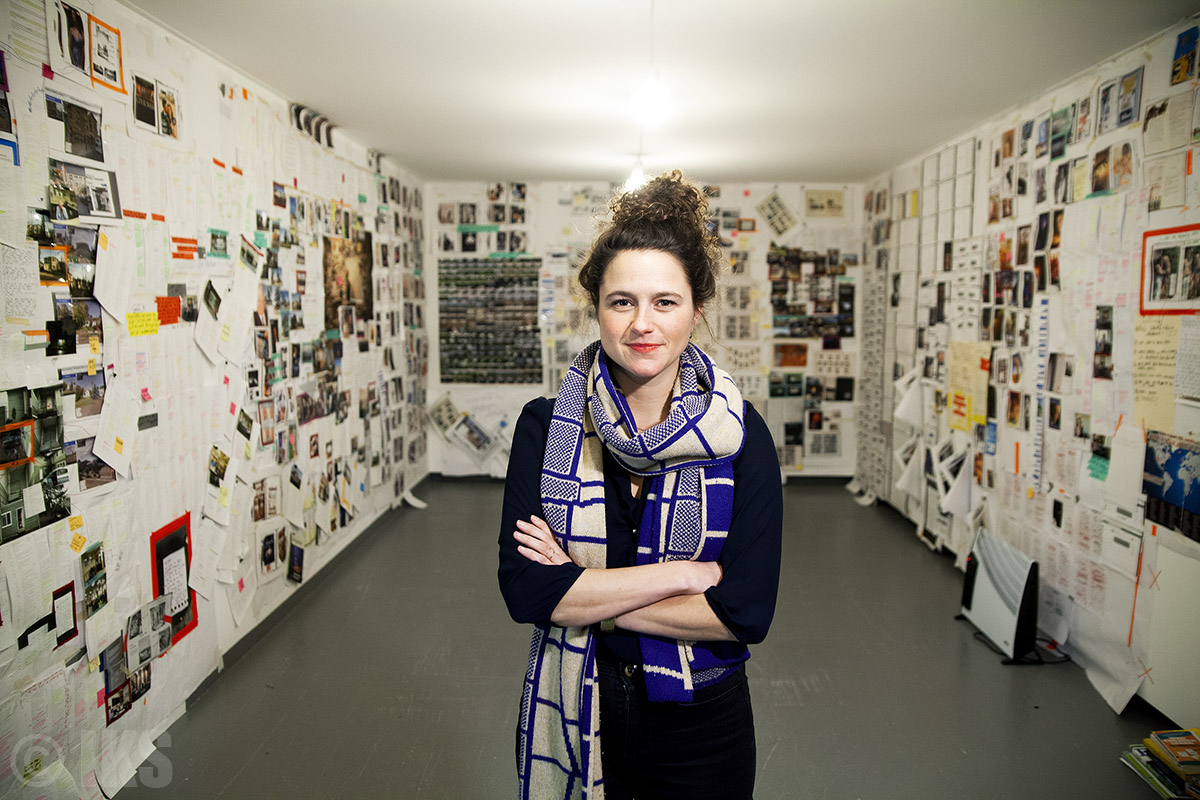 Bieke Depoorter represents the young generation of photo artists who are questioning the media of photography.
How close can a photographer get to the people they portray? What is their role with regards to their subject, and what responsibility do they assume? Bieke Depoorter's artistic work is based on her relationships with people and her own position as a photographer. From November 22, 2019 to February 16, 2020, the NRW-Forum Düsseldorf is showing the most comprehensive solo exhibition to date of the Belgian Magnum photographer's work in Germany. Comprising five series from 2015 to 2019, the exhibition presents the photographer, who was born in Belgium in 1986, as an artist at a turning point in her career.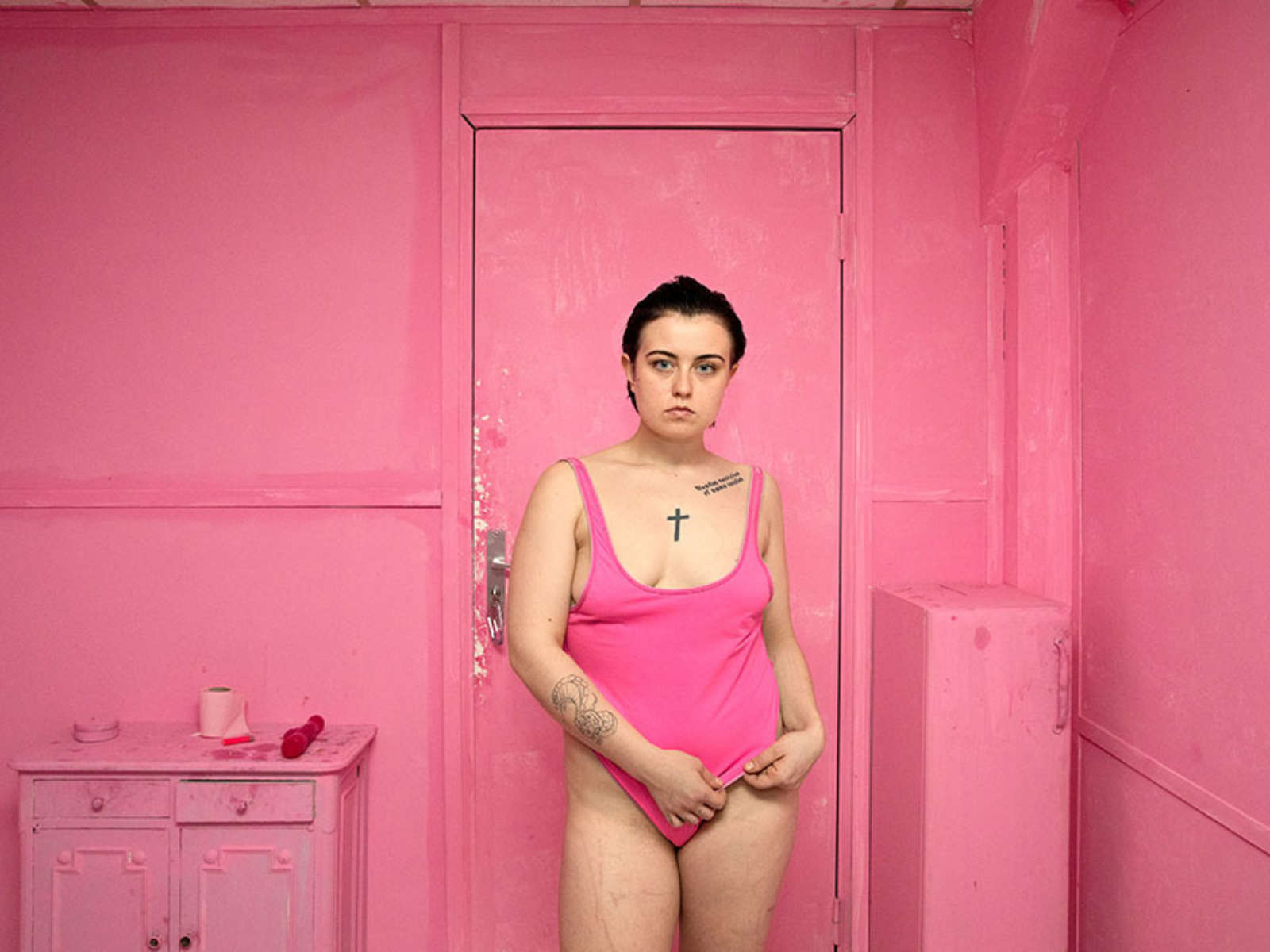 Bieke Depoorter: FRANCE. Paris. November 2, 2017. Agata. © Bieke Depoorter / Magnum Photos
Depoorter explores current social issues and questions her role as a photographer, as well as the limits of her medium, across five topical projects, some of which are ongoing. The points of departure are often chance encounters with people, some of whom she then accompanies for years, exploring how and whether one can capture a person through the means of photography, as well as how to achieve true collaboration.
Ralph Goertz met the artist for an interview while she was doing the setup of her show "Bieke Depoorter. 2015-2019" at NRW-Forum Duesseldorf.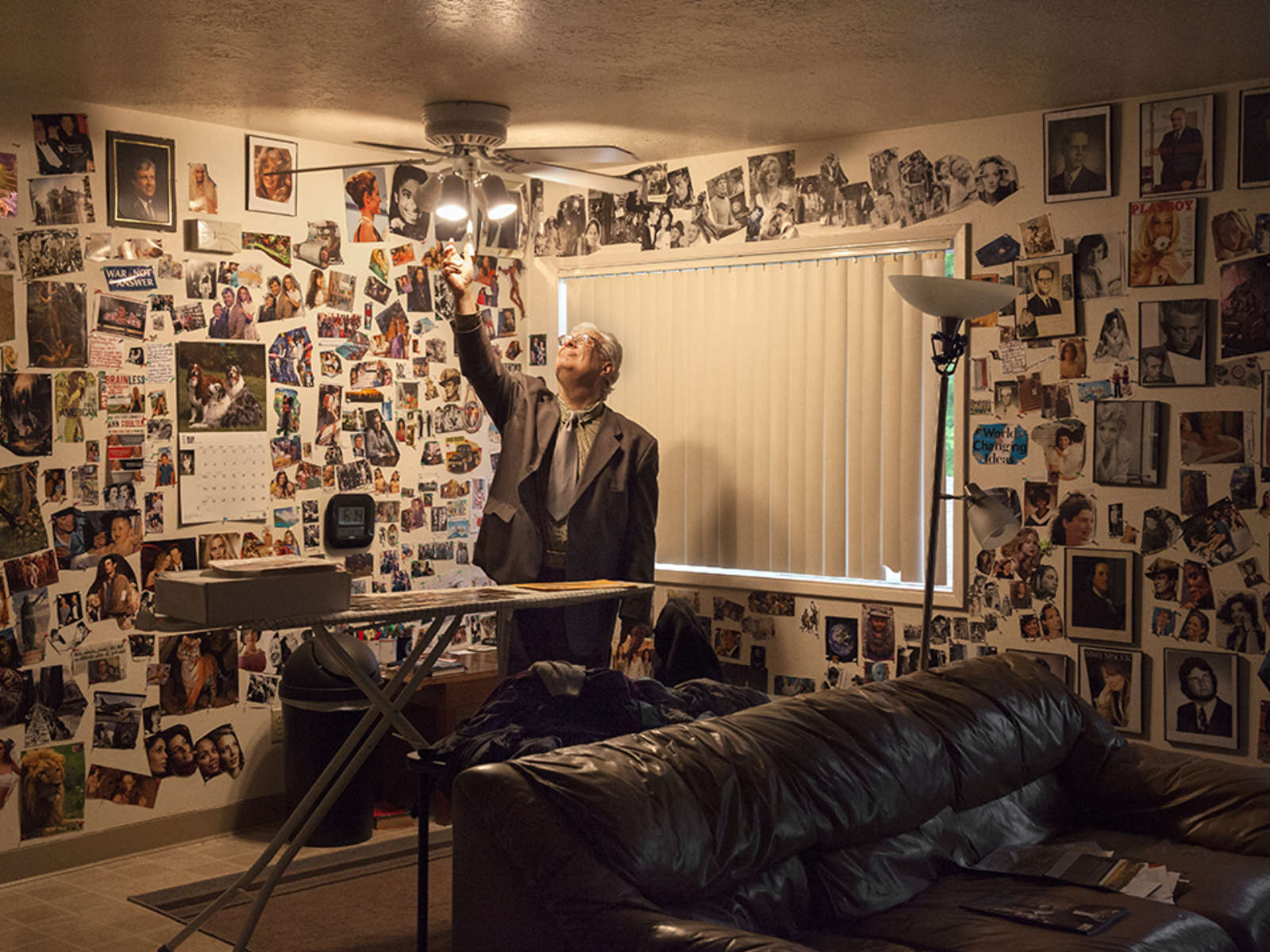 Bieke Depoorter: USA, Portland, Oregon, May 2015. Michael. © Bieke Depoorter / Magnum Photos
The exhibition begins with works from 2015, shortly before Bieke Depoorter was named as the youngest photographer to become a full member of the renowned photographers' agency, Magnum Photos at that time. It illustrates how her working methods changed dramatically during this period and continue to change to this day. Night and moments in which nobody seems to be watching remain her central themes. Today, however, the focus is increasingly on aesthetic, ethical, and social questions, as well as Depoorter's never-ending search for answers. The current series represent the artist's exploration of the intrinsic essence of her work and a search for her role as a photographer, as well as for dialogue and cooperation with the people she portrays. As a photographer she increasingly sees herself as an outsider, but also as an artist searching for ways to bridge the gap between her and the people she photographs. It is often these joint narratives of the photographer and her subjects that ultimately form the works.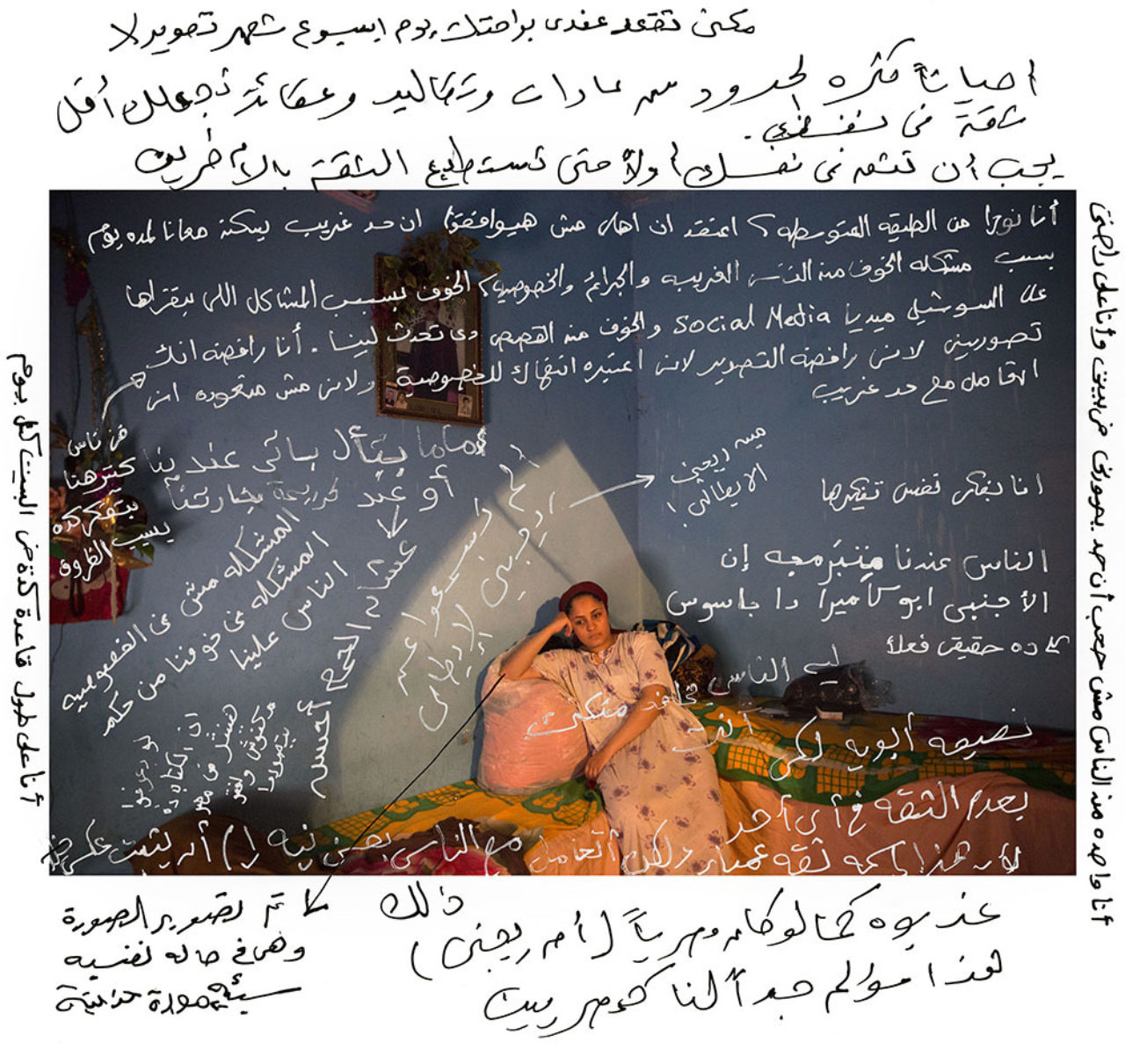 Bieke Depoorter: EGYPT. Al-Mahalla al-Kubra. Al-Gharbiya. November 2015. © Bieke Depoorter / Magnum Photos