Detlef Orlopp
Detlef Orlopp (*1937) counts as an important German photo artist since the 1960s. He studied photography with Otto Steinert in Saarbruecken.
Museum Folkwang presented Orlopp with his nearly abstract photographs in 2015 within a retrospective.
The exhbition "SUBJECT and OBJECT. PHOTO RHINE RUHR" at Kunsthalle Duesseldorf pointed out his outstandig position in German photography in 2020.
The IKS media archive contains a rare 30min. interview, which he gave to Ralph Goertz at his Studio in St. Goar in 2020.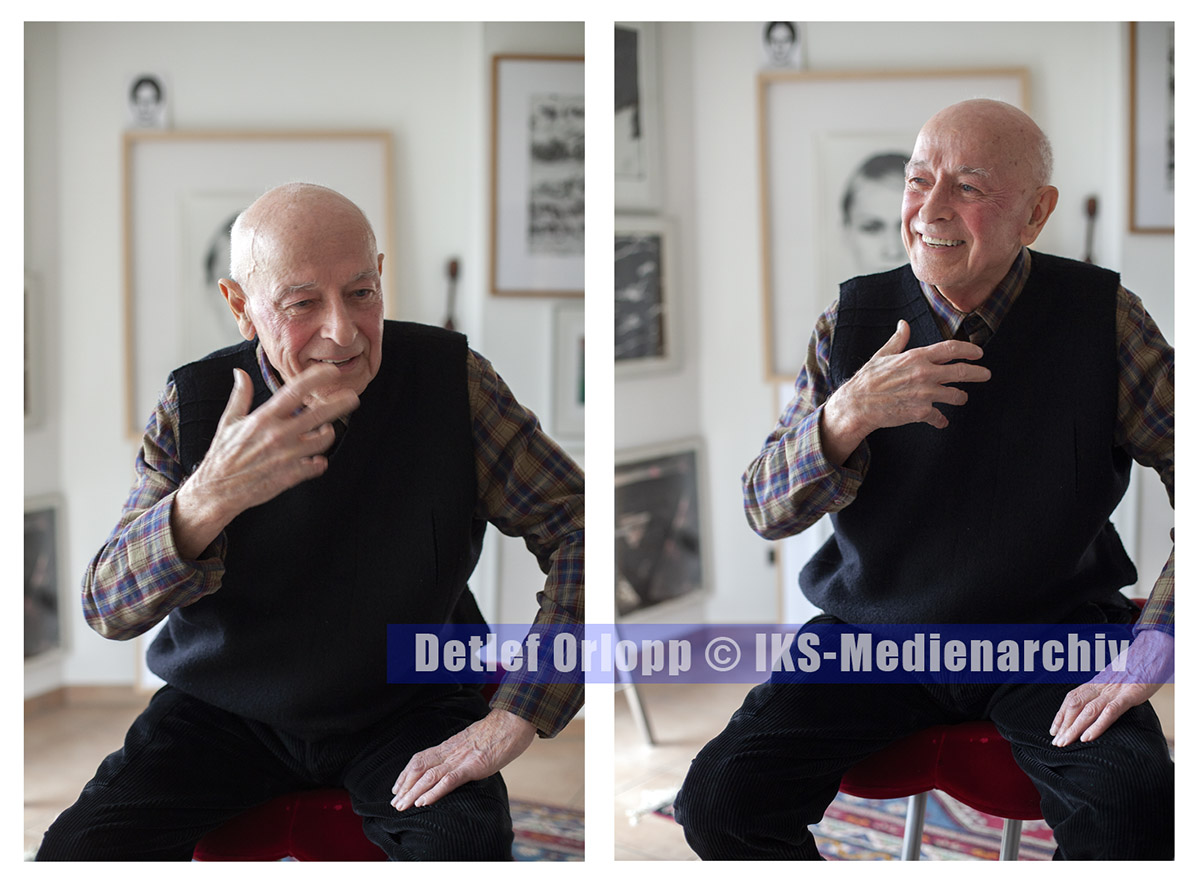 Fotos: Ralph Goertz © IKS-Medienarchiv