John Davies
John Davies (*1949) studied photography at Trent Polytechnic in Nottingham. He is a landscape photographer, but his work clearly goes beyond this category. In "The British Landscape" Davies shows how the design of public space reflects different social, political, economic and aesthetic interests, how we shape the urban landscape and how it affects us as its users.

2022 Ralph Goertz met the photographer for an interview in Liverpool.
The collection of the IKS holds numerous vintage prins by the artist.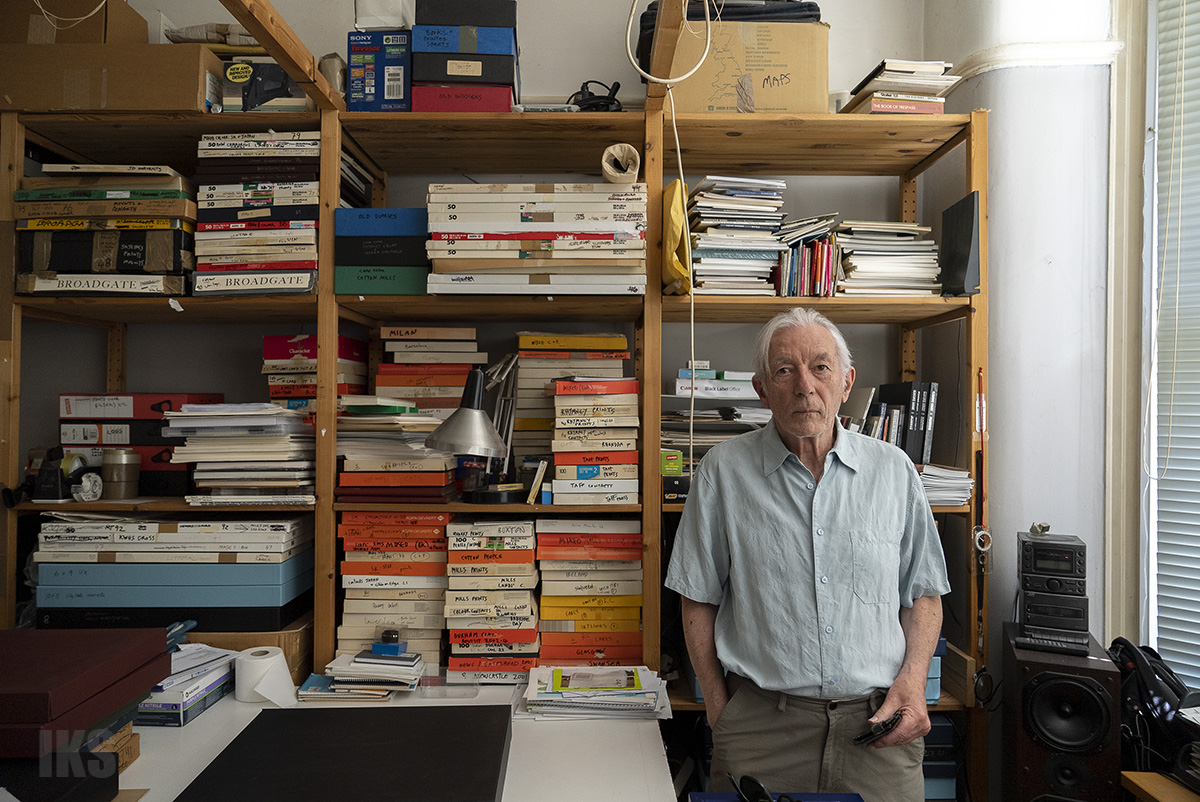 John Davies, Studio Liverpool, 2022 © IKS-Medienarchiv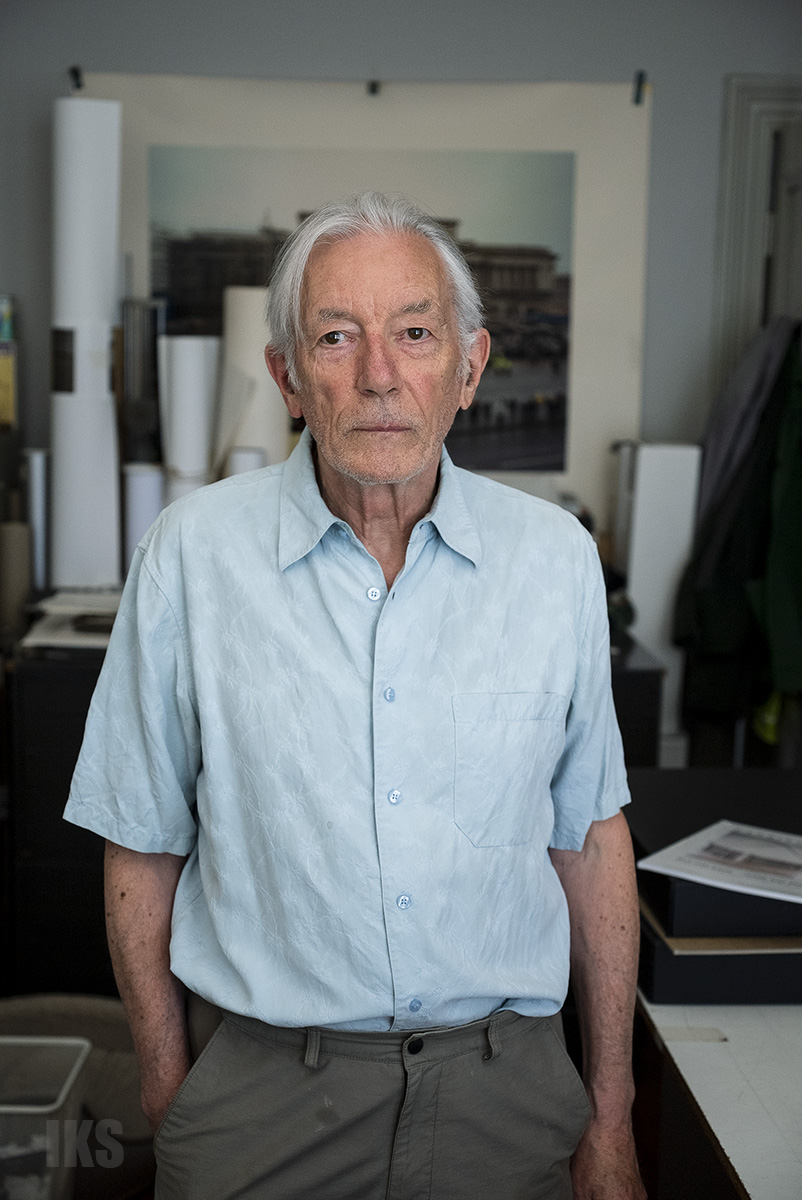 John Davies, Studio Liverpool, 2022 © IKS-Medienarchiv