Mercedes Azpilicueta
The Philara Collection presented the first solo exhibition in Germany by internationally renowned artist Mercedes Azpilicueta (b. 1981 in La Plata, Argentina). The artistic practice of Amsterdam-based artist Azpilicueta ranges across performance, drawings, textile works, video art and installation, giving voice to queer, feminist and marginalised figures.
In fluid, associative connections, she counters rigid historical narratives, seeking to dismantle them and make room for affective and dissident voices to emerge. Her works are inspired by speculative and fictional Latino literature, the history of (neo-)Baroque art, decolonial history, contemporary popular culture, and various aspects of craft techniques and textile production.
Isabel Hernandez from the IKS met the artist for an interview.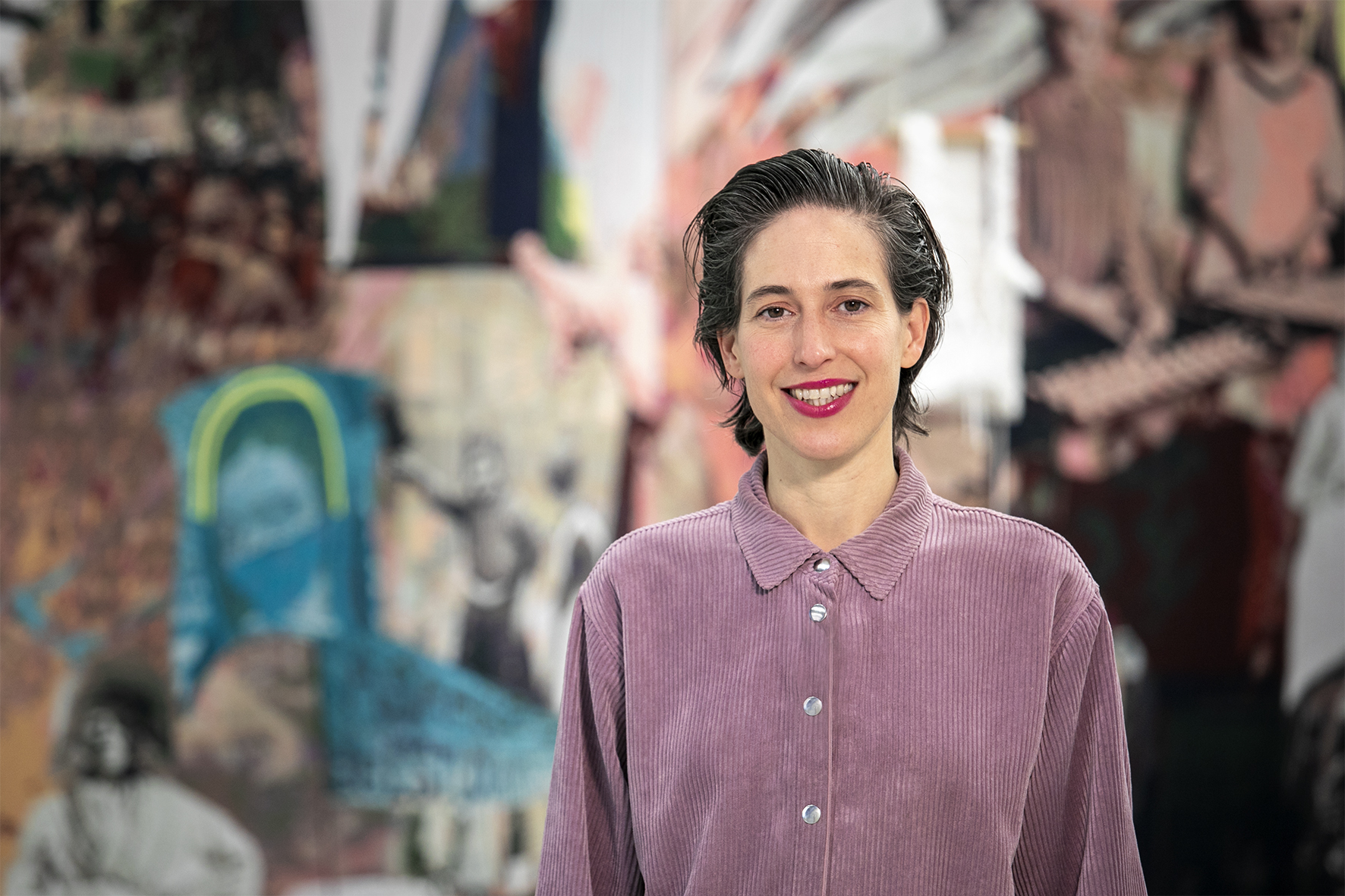 photo: Isabel Hernandez © IKS-Medienarchiv.de