Morgaine Schäfer
Morgaine Schäfer (*1989, Braunschweig) studied photography at the Kunstakademie Düsseldorf and was a master student of Prof. Christopher Williams.
She belongs to the new generation of artists who deal with the medium of photography as part of memory, but also of archive.

In 2023 we visited her in her studio and produced a short film portrait.
She is also represented in the IKS collection with a total of three works from her "Magnify" series.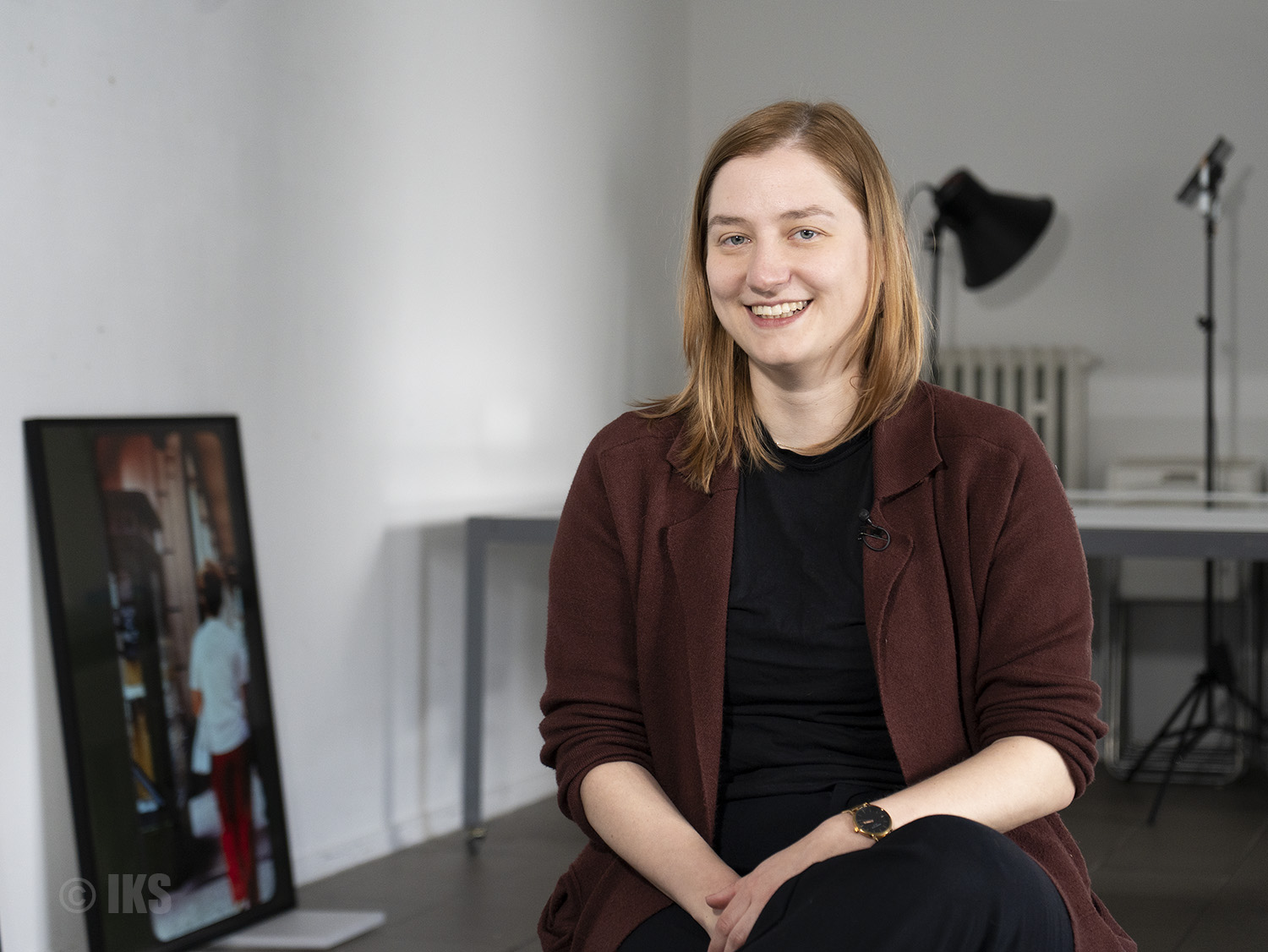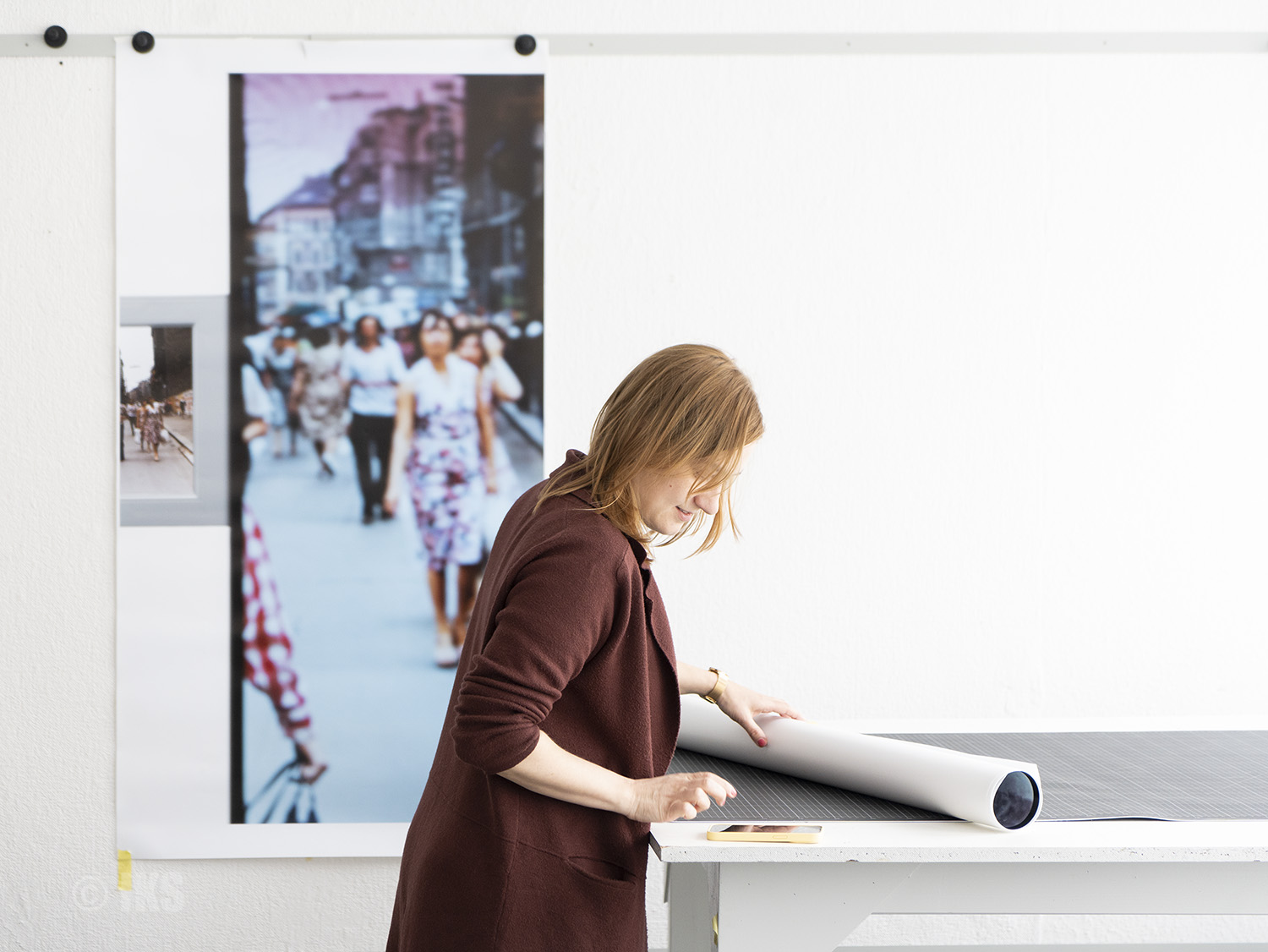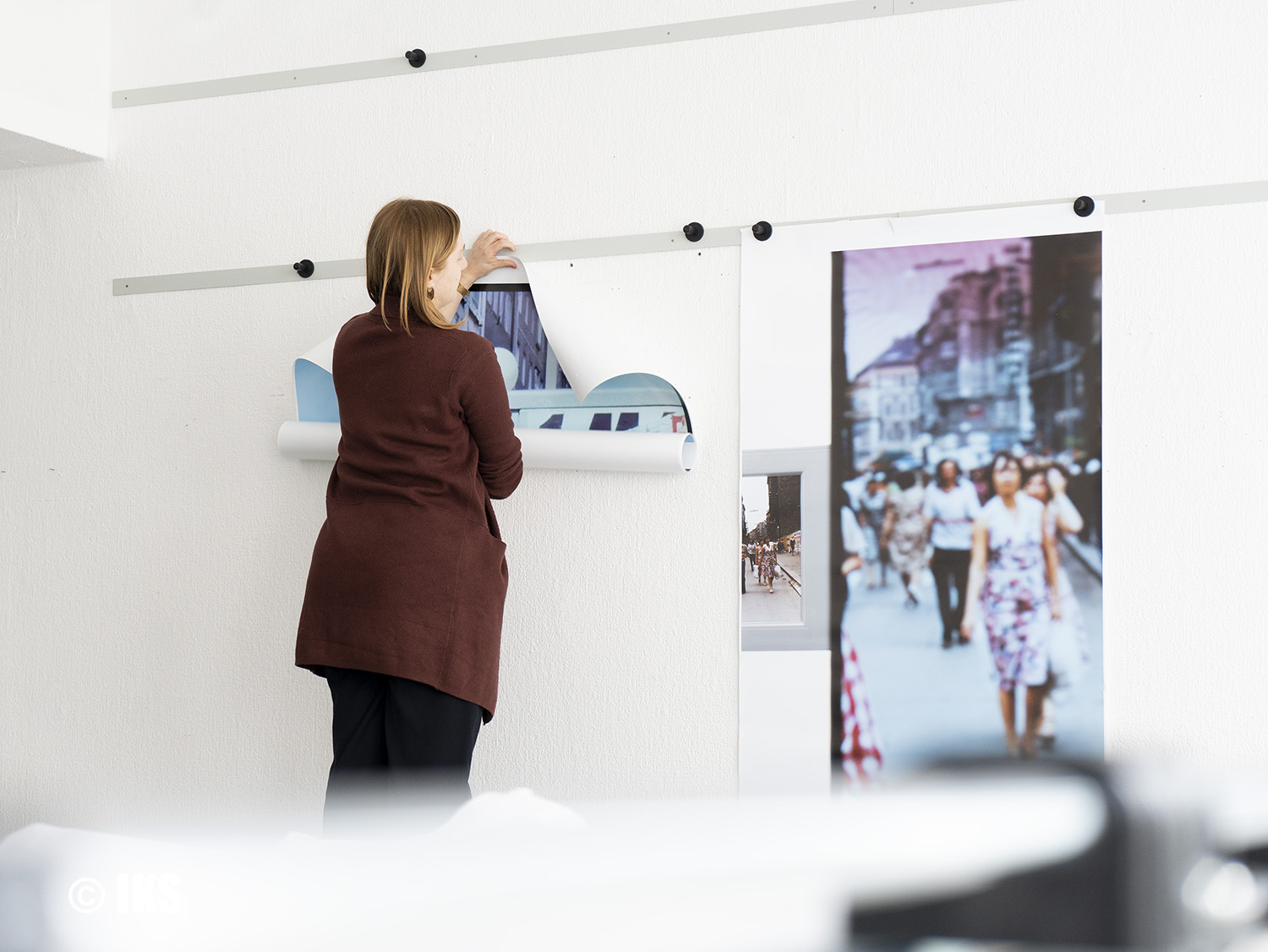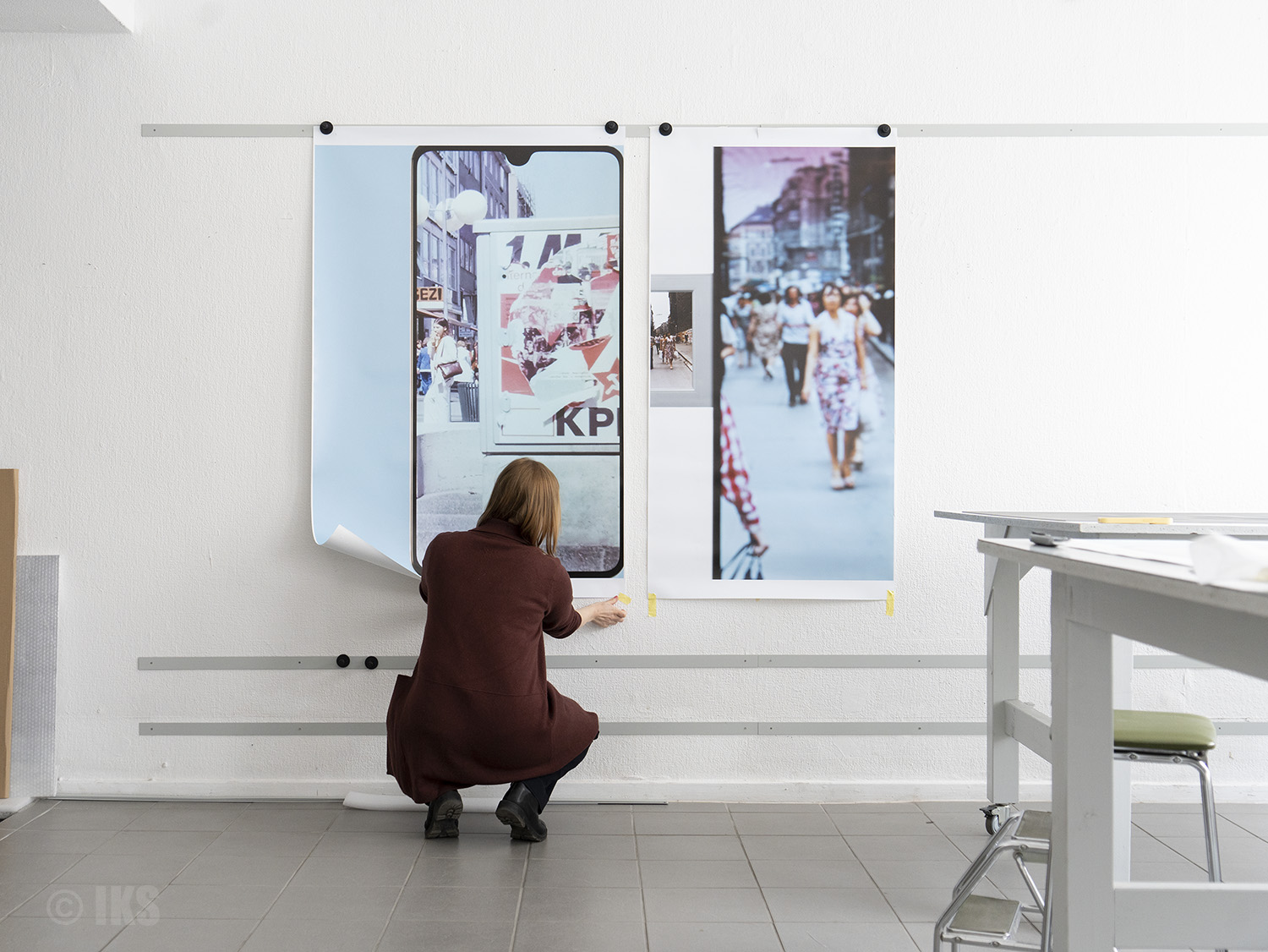 photos: Ralph Goertz © IKS-Medienarchiv