Peter Lindbergh


Peter Lindbergh is considered the best living photographer and, like no other over the decades, he influenced and characterized the fashion and people photography.
His distinctive and sensitive style is unique.

Our archive includes video footage from all areas between 1990 and today.
The photographs can be ordered in high res.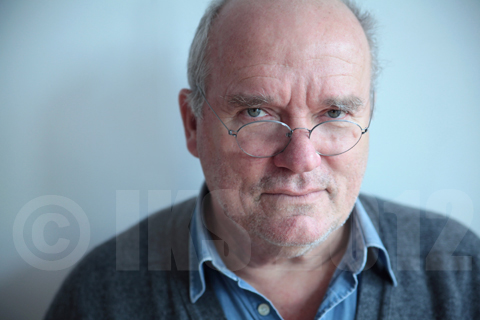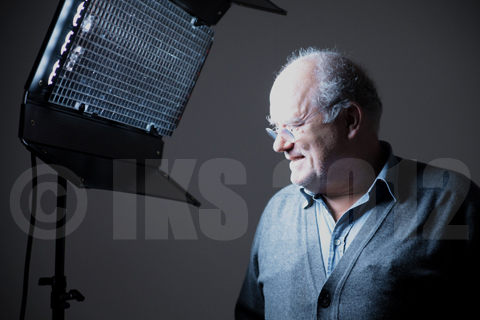 Photo: Ralph Goertz © IKS