ZERO
ZERO was a group of artists which founded in 1957 by Heinz Mack and Otto Piene and existed until 1966. Mack and Piene looking for a fresh start in the art as an alternative to the informal painting of the postwar period. Later the painter and object artist Günther Uecker became a member of the group.
ZERO was influenced by the artistic practice of Lucio Fontana, Yves Klein and Piero Manzoni. They have taken part of the most important exhibitions include documenta 3 in Kassel and its New York exhibition, which was very successful.
In our archive we do have footage of nearly every period of the artists.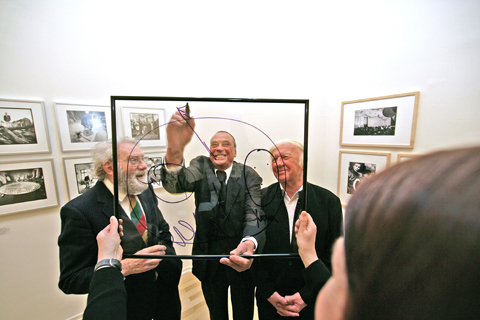 Photo: Bernd Ahrends Photography