David Lynch
The Americans David Lynch is primarily a famous film director. Developed alongside the master of the psychological thriller he evolutes a photographic work, in which he captures those disturbing imagery which he is well known for his films, even with the camera. Surprising are especially emotionally-charged nudes, which seem to be in motion.
In 2008 Epson presented a first exhibition by the photographer Lynch.
We met him exclusively whe he got the Kaiserring in 2010.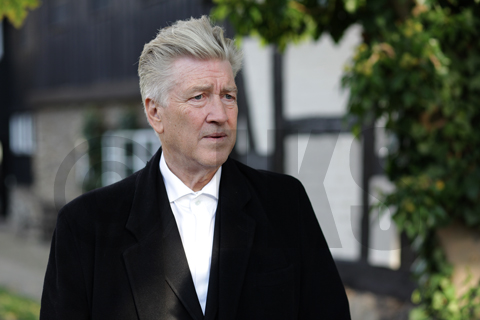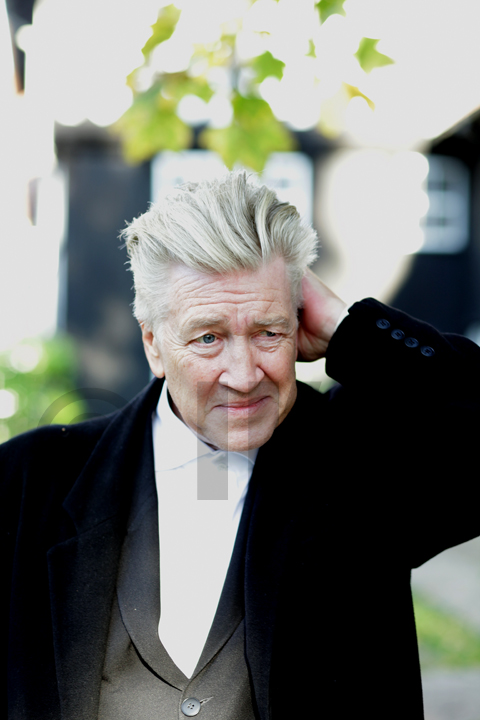 Photo: Ralph Goertz © IKS-Medienarchiv