Tony Oursler


Tony Oursler is one of the pioneers of video art. His pioneering installations are among the most important video works of contemporary video art.
In 2002/12 the Galerie Hans Mayer shows many of the technically innovative works.

We start working on a documentary about the artists which we will publish at our DVD Edition!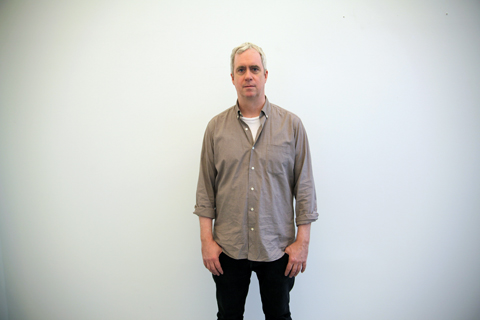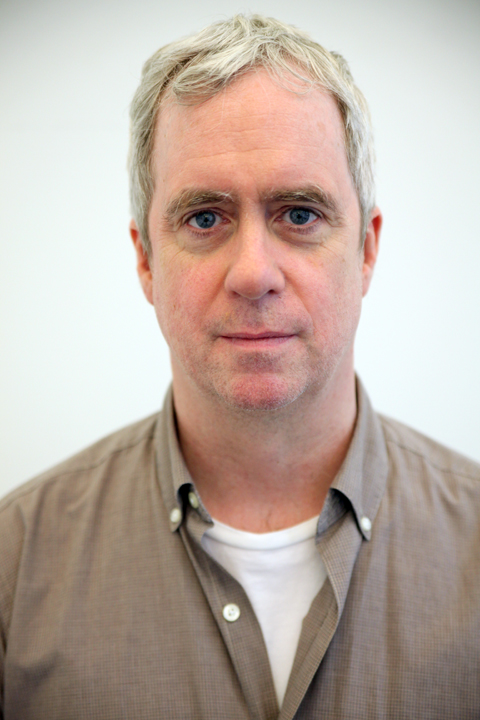 Photo: Ralph Goertz © IKS-Medienarchiv