Thomas Struth
Thomas Struth is one of the best known and most successful german artists of international stature since the late 1990s. 
"Significantly for Struth's artistic practice is the work of successive groups of works like photo series of street scenes, people (portraits), flowers, families, museums and landscapes. Enforced in art criticism and on the art market Thomas Struth has become famous especially with the series entitled "The Architecture of the streets" and "Portraits".
Since 2000 we are allowed to accompany the photo artist.
The documentary (33min.) is available at our DVD Edition (2014).
In 2021 we published an exclusiv Director's Cut by Ralph Goertz with unplublished and recent footage on Vimeo on Demand!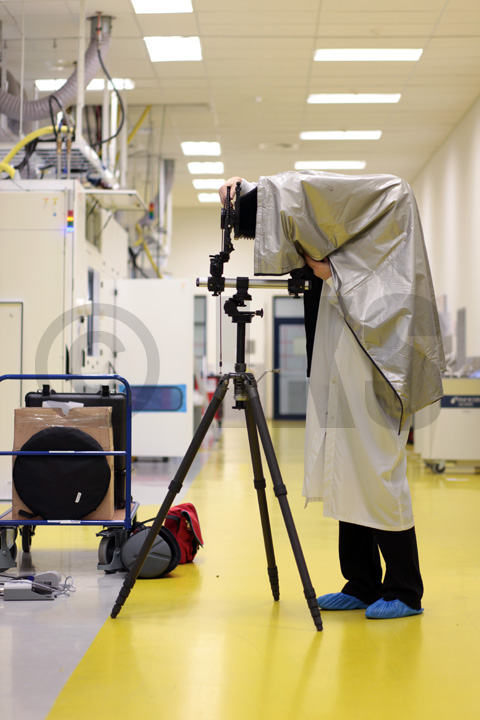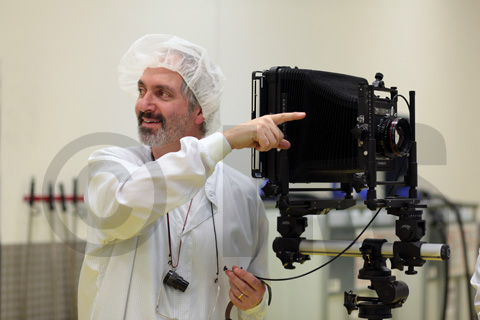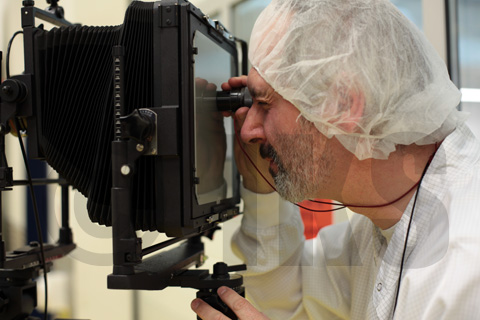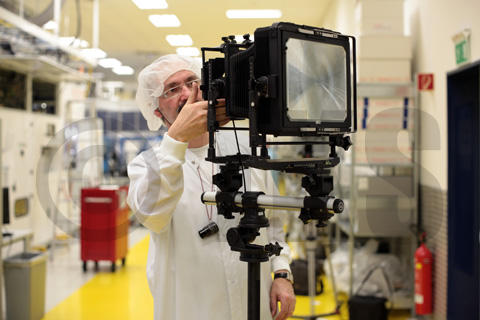 Photos: Ralph Goertz © IKS-Medienarchiv