Robert Mapplethorpe
The documentary "Shapes" by Ralph Goertz follows the footsteps of Robert Mapplethorpe to New York and Malibu, but also to Munich and Dusseldorf. In direct discourse between representatives from Europe and the USA, the congruence of the aesthetic images Mapplethorpe's profile. Not on the front of lurid homoerotic images, this film has his main focus on the sensitive nature and affinity for classicism and to perfection.
Winner of the Delphic Art Movie Award 2011
Besides well-known contemporaries such as Patti Smith and Michael Stout, the documentary focused first time on the persons who has worked with Mapplethorpe: his German publisher Lothar Schirmer, F.C. Gundlach, presented Mapplethorpe's first exhibition in Europe, Isabella Rossellini, Lydia Cheng, Ken Moody, and "Lady" Lisa Lyon.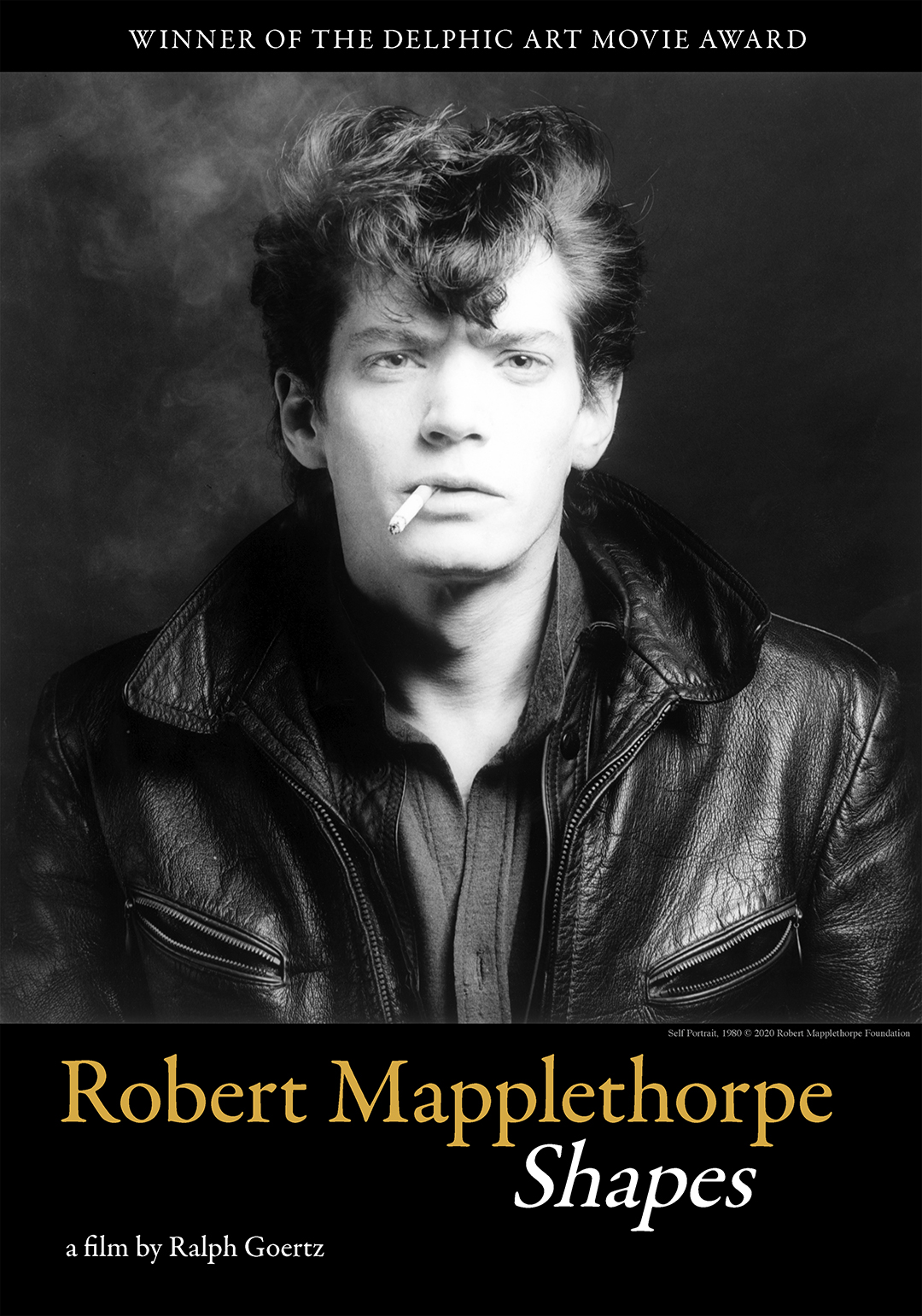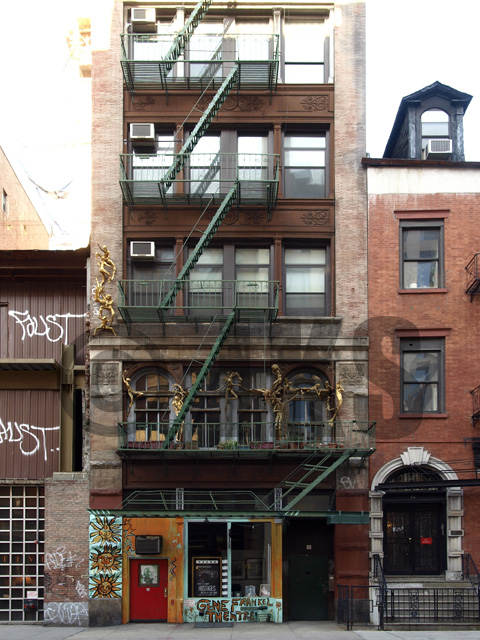 24 Bond Street, New York City, Robert Mapplethorpe Studio in the 1980s
Photo: Ralph Goertz © IKS-Medienarchiv