Ulla von Brandenburg
The Paris based german artist Ulla Brandenburg counts to the new generation of upcoming artist who works with different medias like painting and film. At the Kunstsammlung NRW in Düsseldorf she creates a huge and impressive wall painting.

We were allowed to accompany her during that process. Merci!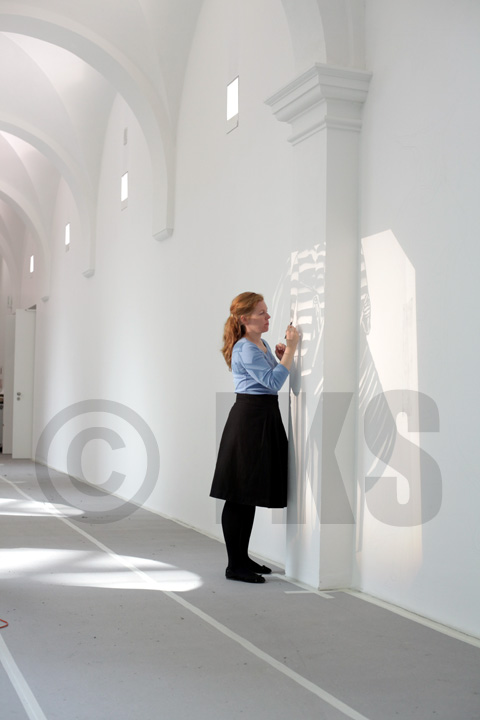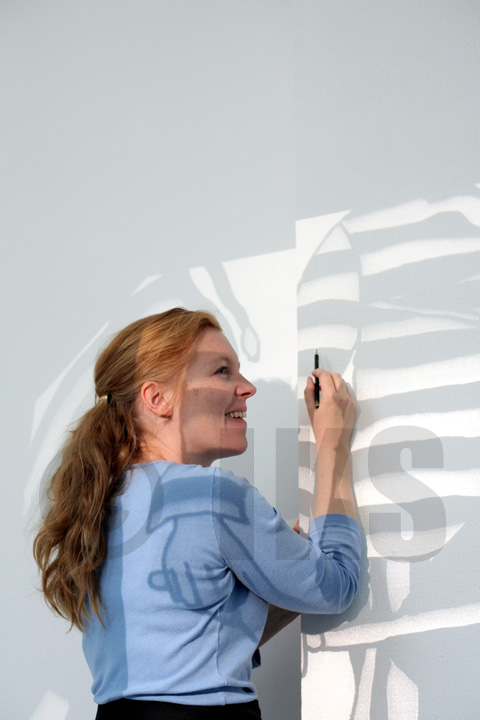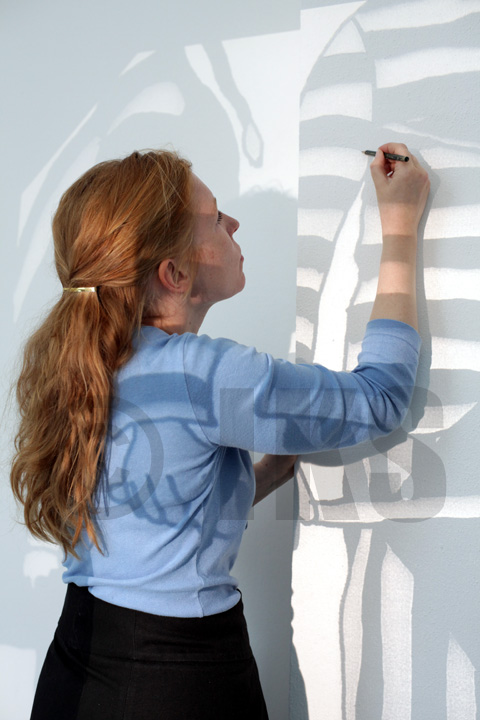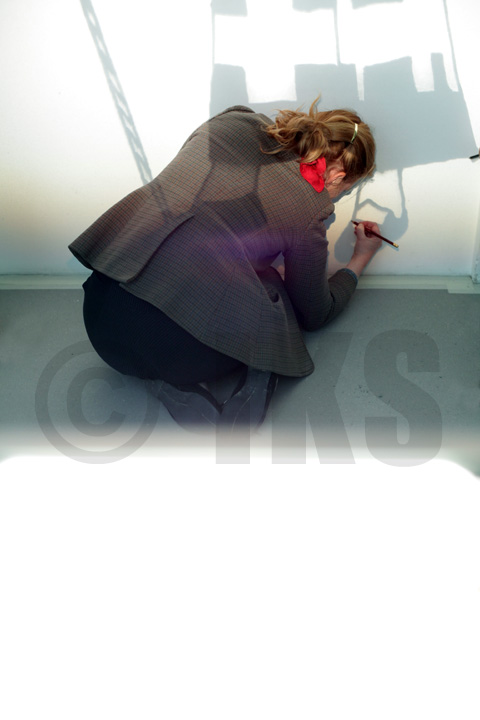 We also met her at her new installation "Two Times Seven" at the K21 in 2017.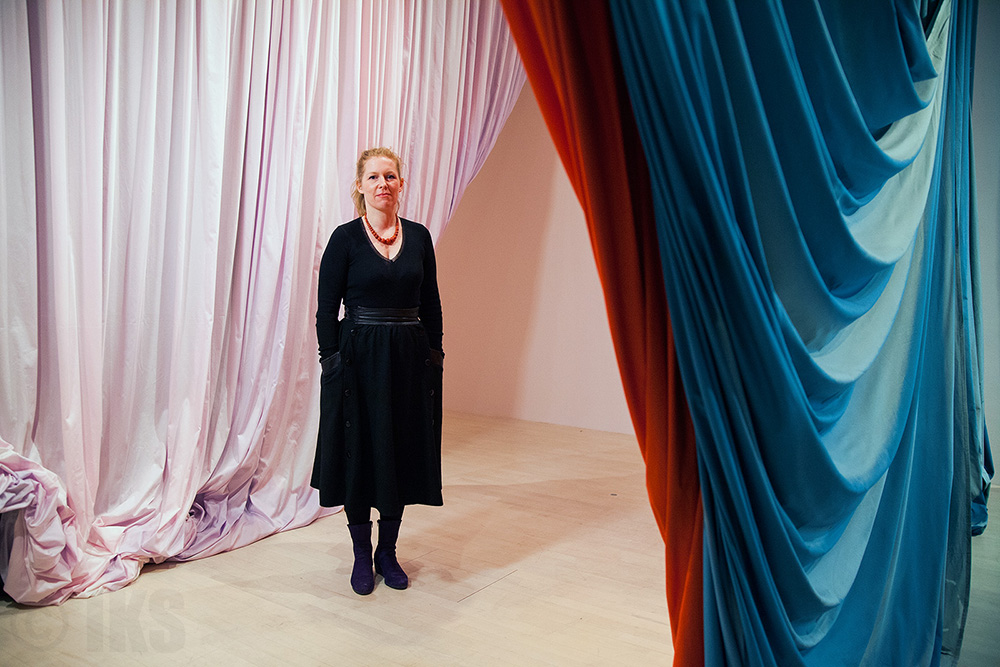 Photos: Ralph Goertz © IKS-Medienarchiv